Effective Collaboration Over Cultural Borders
Working with colleagues from different countries and continents in a language other than their mother tongue is no longer a rarity for many people. Being linguistically compatible, however, does not guarantee the functioning, let alone success of organisational communication - a fact that is very well known to NABC member De Vonk - Hofstede Insights.
15th of July 2022
Member Spotlight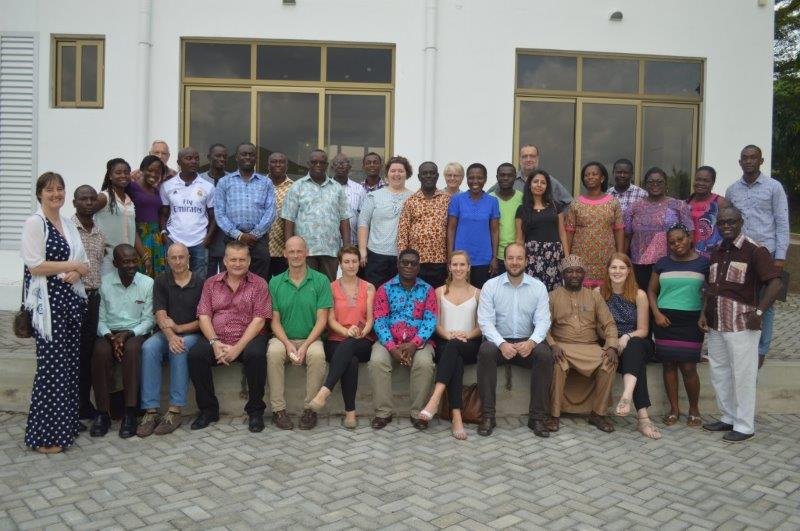 As a trainer and consultant in intercultural management and organisational culture, Ms. Alette Vonk has witnessed various organisations facing operational challenges that stem from intercultural differences. Geographically specialised in the African and European continents, Ms. Vonk's expertise lies in improving the impact of companies and development agencies in Africa, by supporting effective collaboration and strategic thinking over cultural borders. The importance of overcoming intercultural and organisational culture challenges becomes vivid when Ms. Vonk illustrates her work with practical examples.
Intercultural Management helps companies prevent corporate crises and subsequent financial loss
Once her services in intercultural management were requested by a Portuguese company based in Angola that predominantly employed a local workforce.
The Angolan employees and frontliners were generally happy, but faced an unfortunate moment of dissatisfaction with their working conditions to such a degree that they abandoned their work and went on strike, paralysing business operations. As a consequence, the Portuguese country director was left with a highly dissatisfied client and an internal crisis that he had not seen coming. Looking back at the situation, Ms. Vonk explained that the organisation had not been culturally savvy enough to handle such a moment of dissatisfaction well. It is important to realise that both motivation and communication towards superiors differ per cultural setting. As a result, the discontent of his  workforce did not reach the country director, which eventually resulted in the corporate crisis.
"It is therefore essential to make communication work", Alette Vonk emphasises, "especially within culturally diverse workforces". In her training and coaching, she thus strives to identify the cultural differences between co-workers, lays them open and breaks them down into activities that foster mutual respect and understanding for differing approaches in key principles, such as decision-making processes or communication styles. Ideally, training and consultancy in intercultural management are considered from the outset by an organisation's management since they determine a fruitful organisational culture, a content workforce and a functioning business. After all, cultural mistakes and misunderstandings do not simply harm a company's soft skills but are "hard currency", as Alette terms it, meaning that "you lose money in a situation where your workforce goes on strike or leaves the company to work for a competitor".
Reasons for Alette Vonk to specifically focus her services on the African continent next to Europe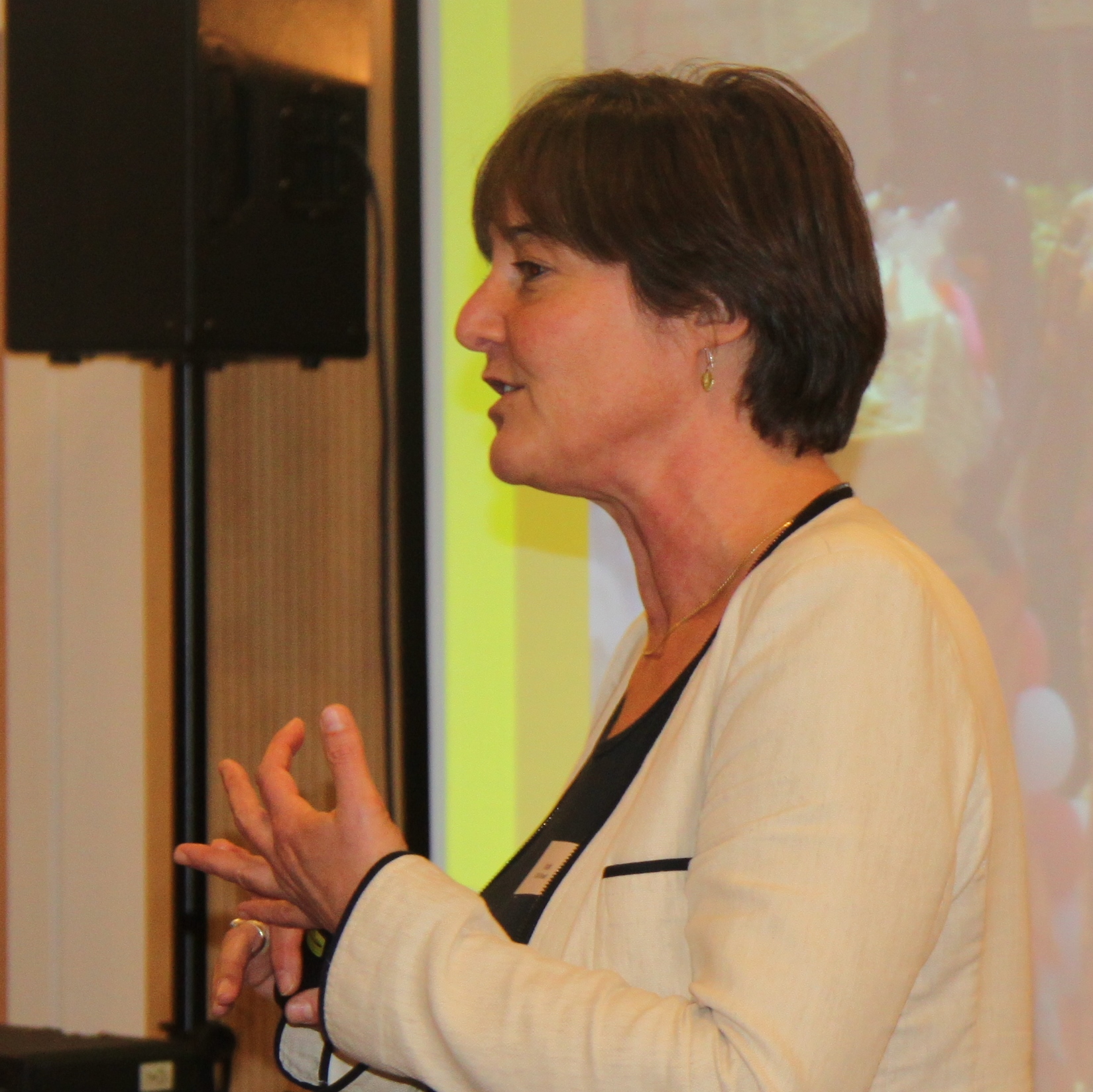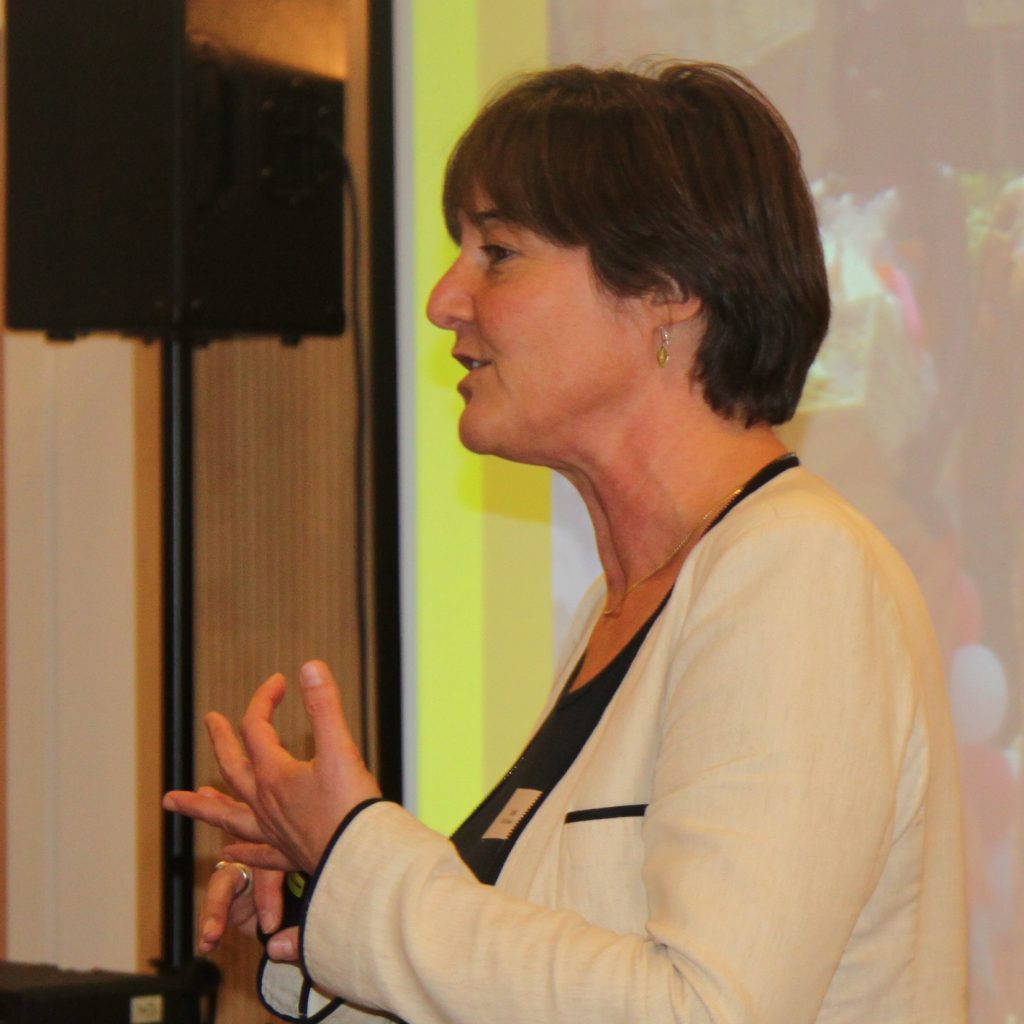 Coming from the Netherlands, Alette has lived in West Africa for 10 years where she was trained in Organisational Development and has worked extensively with local and regional governments, Ngo's, cooperatives, farmers and women's organisations. Both before and after her stay in Africa she has worked for local governments in the Netherlands so that she combines cultural knowledge of both Europe and Africa. When asking her why she focused her services on the African continent – alongside with Europe – Alette explained that during her Master's in Development Sociology she studied for one semester in Cameroon where "she was sold to the continent", as Alette recalls. She knew that she would want to live in Africa for some time and eventually stayed for about a decade on the continent, living both in Ghana and Benin. It was only a few years after that Alette started her consultancy and joined Hofstede Insights as an Associate Partner so that De Vonk – Hofstede Insights came about.
It therefore does not come as a surprise that her knowledge on and affinity with the continent motivated her to also organise training on Doing Business in Africa for a wide variety of companies, including ECOM Agrotrade, Koudijs Ghana or Kinross Gold. A service that aligns very well with NABC's mission to facilitate business operations for Dutch companies on the continent, making De Vonk – Hofstede Insights' membership a very valuable one for the NABC member community.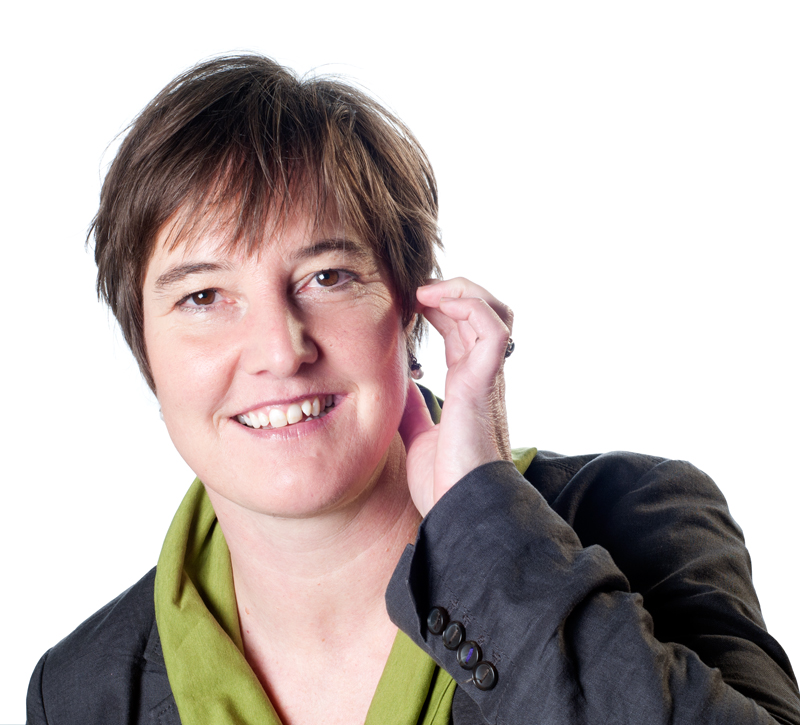 Additional Information on De Vonk – Hofstede Insights
Contact Ms. Vonk directly to learn more about her services by clicking here and benefit from a member-exclusive discount of 10%.
For more information about De Vonk, please click here and for general information about Hofstede Insights, please click here.