It's Electrifying! Nature's Power to the People
NABC member Independent Energy satisfies one of Africa's biggest market niche: autonomous energy sources. From their workshop and warehouse in Haarlem, the energy solutions broker offers on- and off-grid solar systems, making industries less dependent on the local power grid.
26th of October 2022
Member Spotlight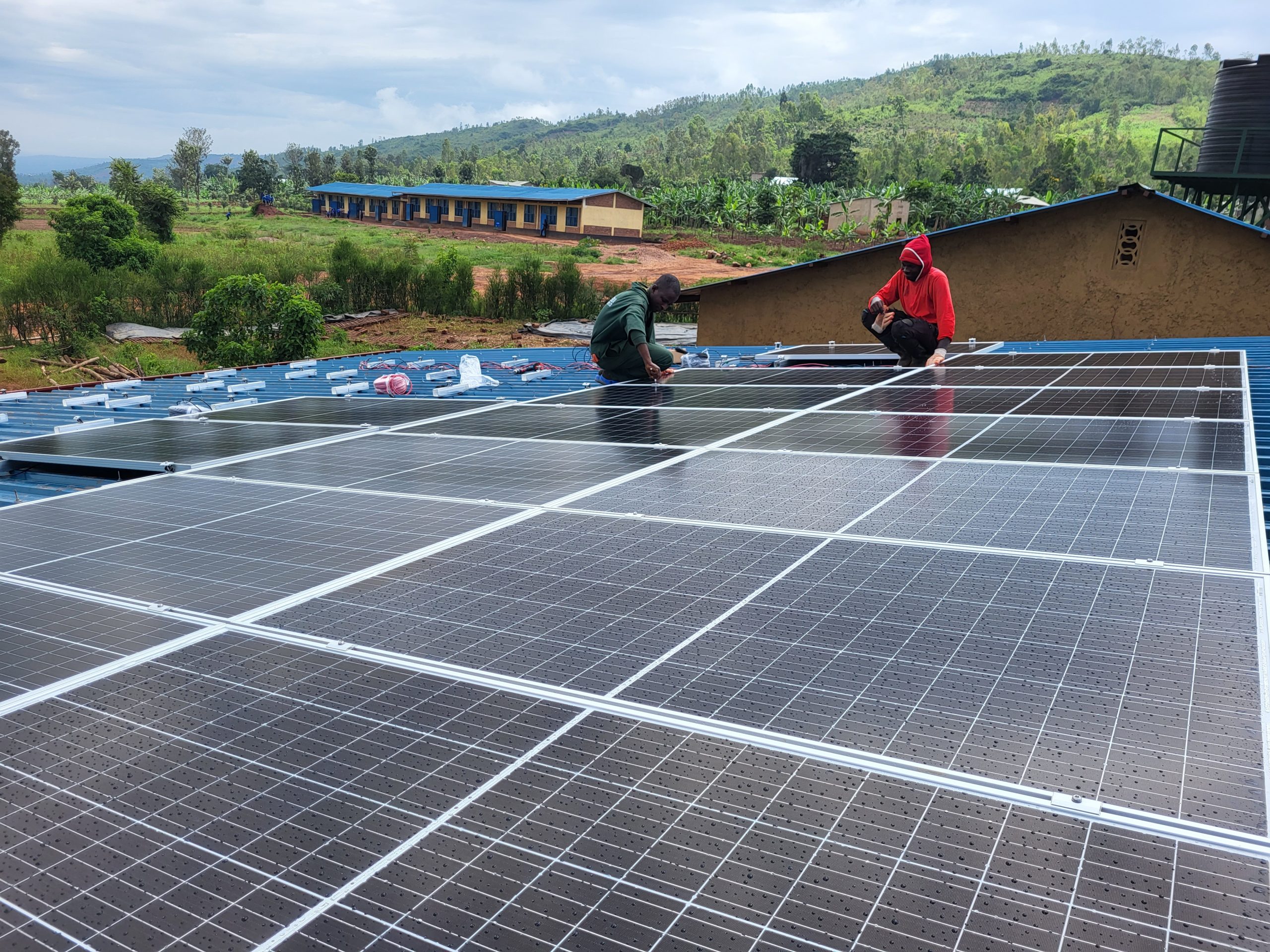 So far, not many NABC members have their core business reflect in their corporate name like Independent Energy. The Dutch enterprise provides power to places that are dependent on an unstable power grid in need of support from external electricity sources and to communities that do not have access to any source of power. This is where Independent Energy comes in, offering diverse energy solutions, including solar and wind systems for grid connected solar projects, off-grid applications, micro-grids, hybrid power, and project-based complete autonomous installations. The product range also defines Independent Energy's biggest market: Africa. "It is not for nothing that we are NABC member", confirms Peter van Zwol, Founder and Managing Director of Independent Energy, and explains that well-developed, stable energy infrastructures are not often to be found in Africa, especially in the more remote, rural areas. Accordingly, the demand for autonomous grid-substitutes or grid-connected power systems is high.
At the outset of their business, Independent Energy mainly supplied so-called plug-and-play systems to African residents, that complemented the households' power needs with solar energy during blackout periods of the grid. A similar solar backup system had equally successful been designed for a school in Gambia that suffered from black outs and high electricity costs. Upon system installment in 2019, a major part of the school's electricity has been supplied by loads from the integrated high quality battery bank. Today, the company's projects have increased in size, predominantly serving bigger clients, including dairy farms, cooling warehouses, and fish farming plants, among others. For these entities, industrial energy systems are of interest that operate completely autonomous, such as solar diesel hybrid systems – one of the diverse industrial energy systems offered by the Dutch enterprise.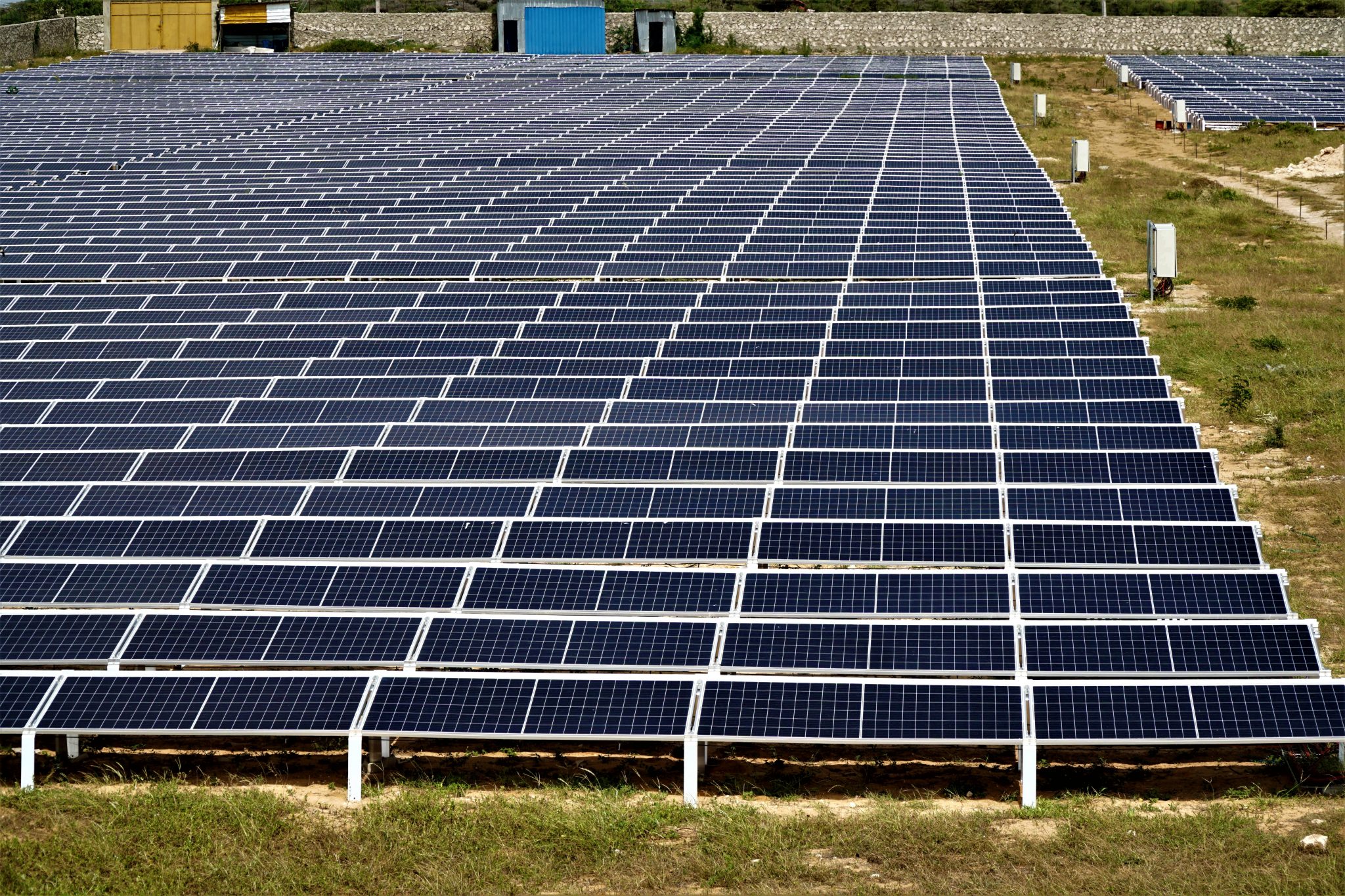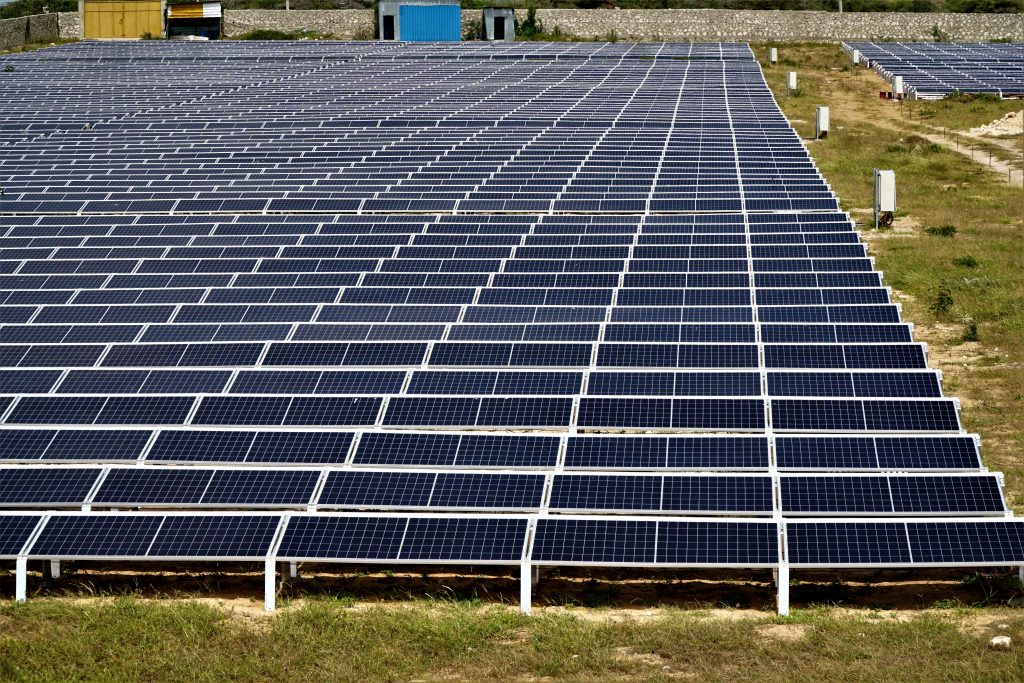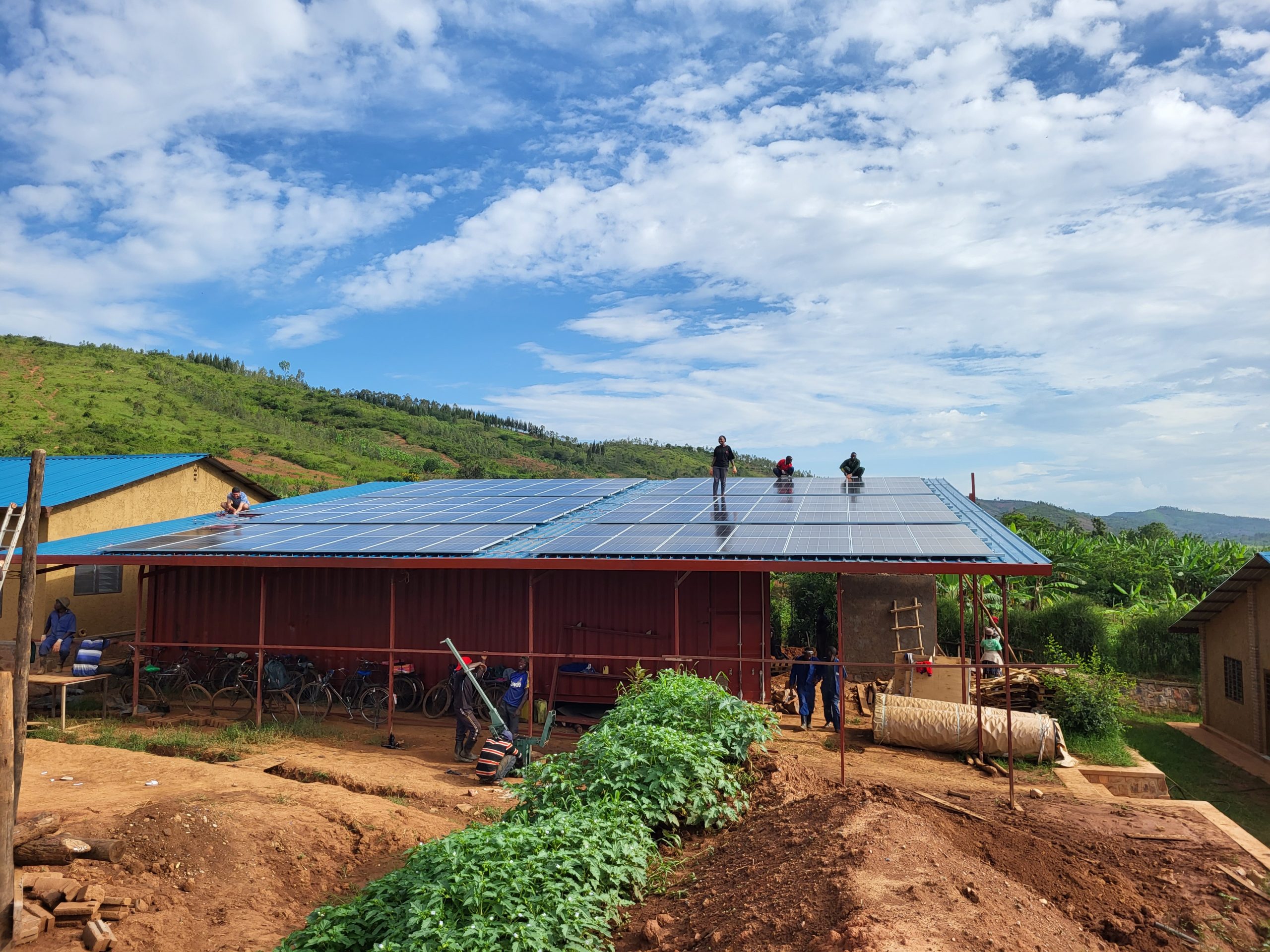 While Independent Energy is determined to offer their energy solutions to all African countries, the enterprise has realised that a fruitful business on the continent crucially depends on the right local partner. "We cannot successfully do business in a country without a strong local partner", reaffirms Peter and notes that his company is glad to have found such partner in Nigeria, amongst other countries. The Nigerian company SOSAI Renewables, has proven highly valuable for Independent Energy as a close and trustworthy ally on the ground. Only two weeks ago, the Dutch energy solutions broker has agreed to engage in a joint-venture that is planning to invest in mini-grids in rural Nigeria, capable of powering whole communities that currently have either no grid connection or only access to an insufficiently powered grid. Said project could not have been realised without the team of SOSAI Renewables. With a local workforce in Nigeria, Cape Verde, and Sierra Leone, Independent Energy has successfully established its business in Africa. Still, Peter van Zwol is certain that this is only the beginning.
"We are currently just scratching the surface of the market", knows the entrepreneur, and adds "The big leap in Africa's power industry is still to come. We can hardly imagine the growth of the market in the next 50 years". Currently, Africa's main power generation still comes from fossil fuels as many Africans opt for a diesel-powered generator as the cheap  choice for any off-grid power. But also within the power grid, the majority of electricity is generated by fossil fuels, notes Peter and adds "this is something Africa can work on; to increase the share of renewables in the grid while decreasing the amount of fossil fuels for power generation". Looking ahead, the company is determined to further push towards a power supply from renewable energies to contribute to a reduction of fossil fuel consumption in Africa, hoping that one day, off-grid generators powered by oil and gas will completely be replaced by a greener alternative.
For more information on Independent Energy and its broad range of energy solutions, visit www.independent-energy.nl