Investing in Africa – The Risk is as High as The Reward
For any bank to be successful, capital is a key requirement. Arise a leading African investment company, provides such capital to local financial service providers in Sub-Saharan Africa.
7th of December 2021
Member Spotlight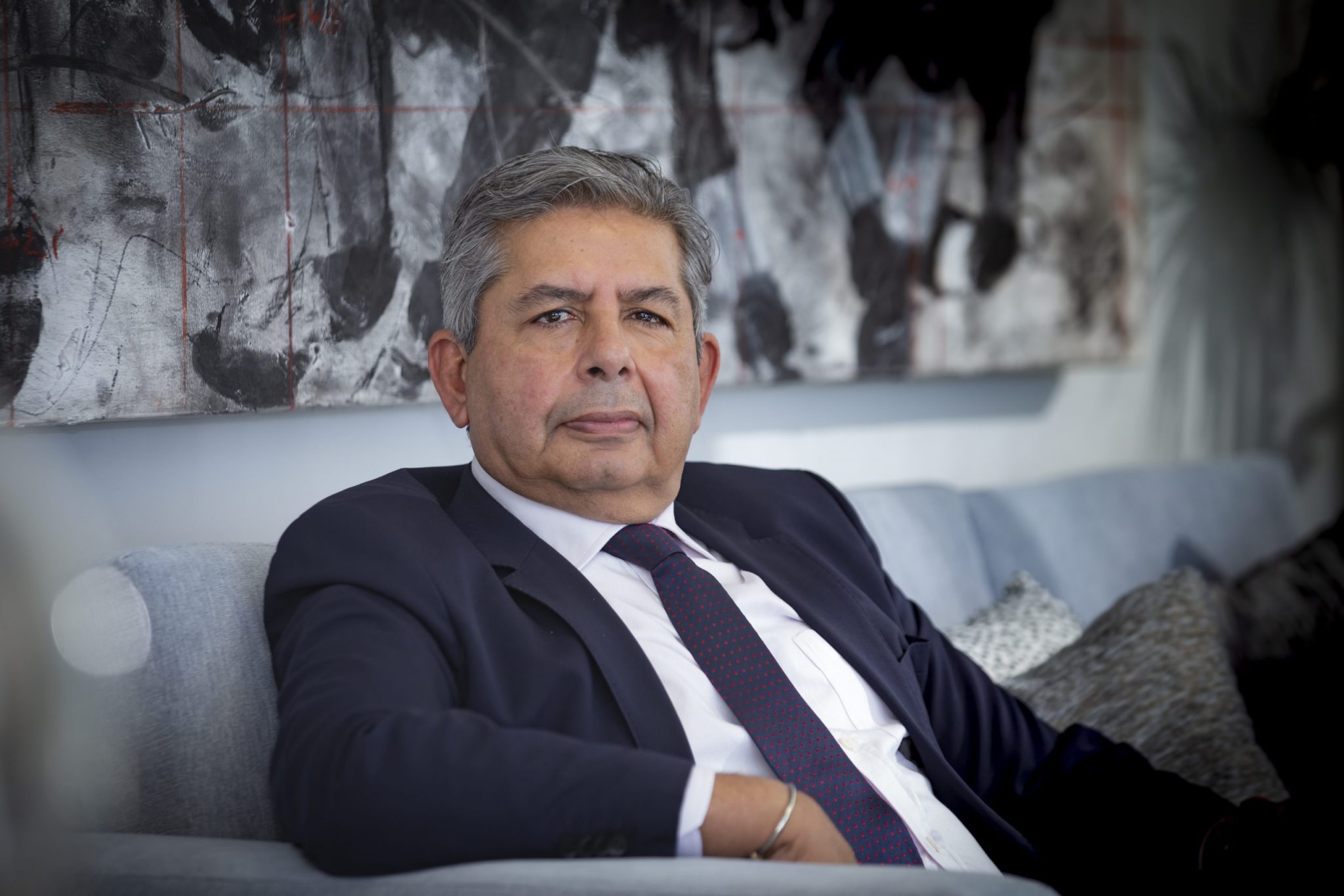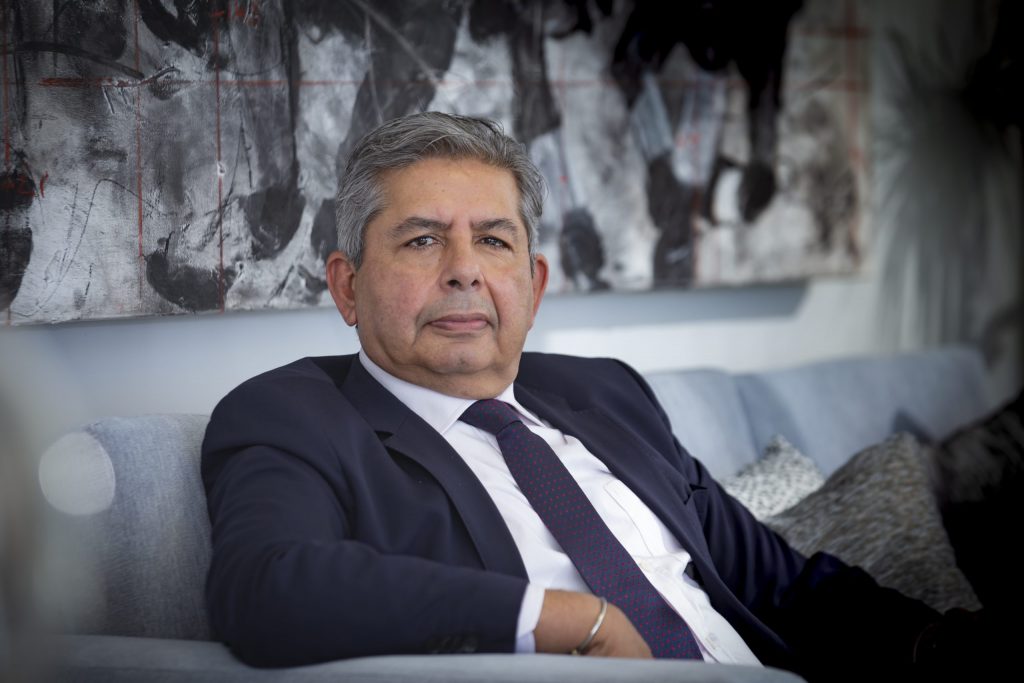 Arise is a leading African investment company backed by four reputable cornerstone investors, namely Norfund, NorFinance, Rabobank, and FMO. They partner with sustainable locally-owned financial services providers in Sub-Saharan Africa, who are searching for a way to keep their independence but need financial expertise and long-term capital to prosper. With their in-depth local knowledge, minority shareholding and hands-on approach Arise can support these banks to become financially sustainable and a strong contributor to their respective economies.
At present Arise manages assets in excess of USD 950 million and is operational in over 10 African countries such as Kenya, Ghana, Uganda, Zambia, Mozambique, Rwanda, Tanzania and Togo. According to Arise CEO, Deepak Malik, the organisation engages with banks to see them grow.
"The overall aim is to create value both economically and from a value creation point of view," explained Mr Malik. "The more solid the bank, the more impact it has on the country, as the banking sector plays a pivotal role in advancing economic growth and contributing to job creation", he added.
Arise's investments give banks the opportunity to grow their loan portfolios and be economically successful while making profits. Most importantly, the investments enable the provision of credits to the market and in turn, help local businesses grow and contribute to the economic development of their respective countries.
Investing in Africa
Unlike in the western world, where banks are well capitalised, banks in Africa deal with a low degree of capitalisation. In addition, each country has their own economical challenge, such as higher degrees of poverty and inequality between the rich and the poor. Though the economic and the microeconomic challenges are always higher in African countries compared to the rest of the world, the "return is higher than the risk", noted Mr. Malik.
As such, Arise combats these low levels of capitalisation and reaps the benefits of higher risk investments by becoming a long-term investor, whose primary aim is to help the bank become more sustainable. As a result, the company has a value of investments in an excess of 1 billion U.S. dollars.
Though this 1 billion has been quite significant, Mr. Malik believes "a number is just a milestone". When it comes to key achievements, in addition to the impact investments have had on local economies, Arise prides itself on its good governance and ethics, its creation of valuable investments, and its contribution to growing local banks that are not a part of multinational chains. "Making banks more systemic to the country, making them profitable, and giving them the opportunity to provide returns to their shareholders is what we see as accomplishments," he said.
The future of Arise
As Arise continues to make impacts, in the future the company wants to continue expanding in the financial sector, and slowly focus on moving from traditional banking to fintech and digitalization.
"In the 20th century, the growth of mainland Europe came from the financial sector", Mr. Malik explained. He believes this too can be the case for the African continent in the 21st century. As digitalisation is increasing in Africa, this is even more prevalent. "There has been quite a huge growth in digitalisation across the continent", he stated. "Though infrastructure is still growing, most banks have adopted clear strategies of digitalisation and are moving away from bricks and mortars", he continued. The key is to bank the unbanked and provide access to the informal sector. This focus is always going to be a growing area in Africa".
To conclude his thoughts on investing in Africa, Mr. Malik sincerely believes Africa should be looked at for investment purposes rather than purely trading and selling products from abroad. "There are very few parts of the world that offer you a market as Africa does. People do not take enough risks in our part of the world, by doing so you can still be successful".
Learn more about Arise by visiting www.ariseinvest.com