Imports from Africa drop 11% – CBS
Imports from Africa dropped by 11% in 2020 while exports dropped 10%.
30th of March 2021
News item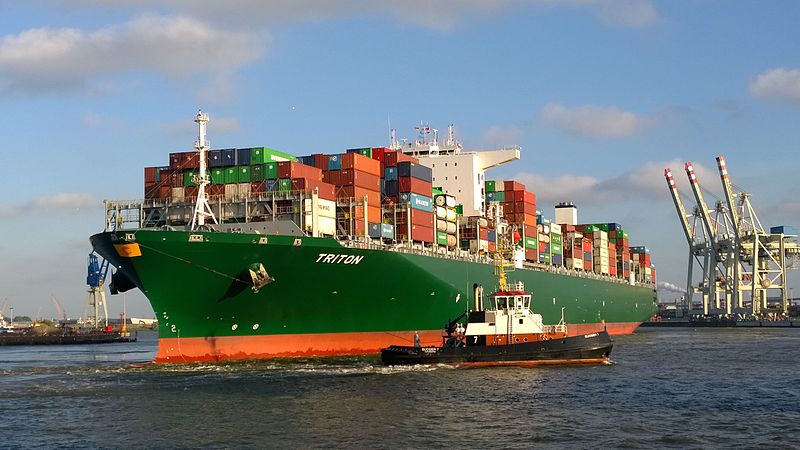 The total value of goods that the Netherlands imported from Africa amounted to 10.9 billion euros in 2020. This represents a drop of 11% compared to 2019, according to a new report by the Dutch statistics agency CBS. The report takes an in-depth look at Dutch trade with Africa. A summary in English is available online, as well as the full report. 
CBS reports Dutch exports to Africa amounted to 15 billion euros in 2020, which was 10% less than in 2019. Although the decrease was expected due to the corona pandemic that hit global trade, Africa was affected more than other continents. Globally, Dutch imports decreased by 7.8% while worldwide Dutch exports saw a drop of 6.5% . CBS cites the fact that a substantial part of imports/exports with Africa are oil-related as the main reason for that. Out of the total Dutch exports, a mere 3.1% has Africa as its destination. When it comes to imports, the percentage coming from Africa is 2.6%. According to CBS, there are nearly 7.000 Dutch companies that export to Africa, while 3.800 Dutch companies import from Africa. Some 1.200 are active in both import as export.