From Passion to Prosperity: Pluriton's Journey as a Global Poultry Player
NABC member Pluriton has established itself as a multi-national in the production and export of day-old chicks and hatching eggs serving more than 80 countries worldwide.
27th of June 2023
Member Spotlight
Their journey began in 1981 when they ventured into the poultry sector, initially exporting poultry products like pullets and poultry equipment to Libya. Then, their main business became the export of hatching eggs and day-old chicks to the Middle East and Africa. As time went on, Pluriton recognised the growing demand for day-old chicks and hatching eggs. Naturally, in 2012 the Dutch company shifted its focus and started producing its own hatching eggs and day-old chicks, both for layer and broiler purposes. This shift marked a turning point for Pluriton as they expanded their operations to include parent stock farms, enabling them to produce their own hatching eggs. Today, Pluriton owns three hatcheries, one in Hungary, predominantly serving Eastern European clients, and two other hatcheries in Belgium and the Netherlands, covering the rest of their clients in more than 80 countries in Europe, Asia, the Middle East, Africa, and America.
Regardless of the destination, Pluriton's dedication to providing high-quality products and services is central to its business model. They strive to be fast, reliable, and flexible, always putting their clients first. This promise reflects in the time that Vincent Schippers, International Sales Manager at Pluriton, spends abroad. For half of his time, Vincent is seeing his clients in Central Africa, West Africa, and the Middle East to build strong relationships. "Rather than merely attending poultry fairs, we ensure regular contact with our customers during on-ground visits," confirms Vincent and adds: "This way, we remain accessible and attuned to our clients' needs."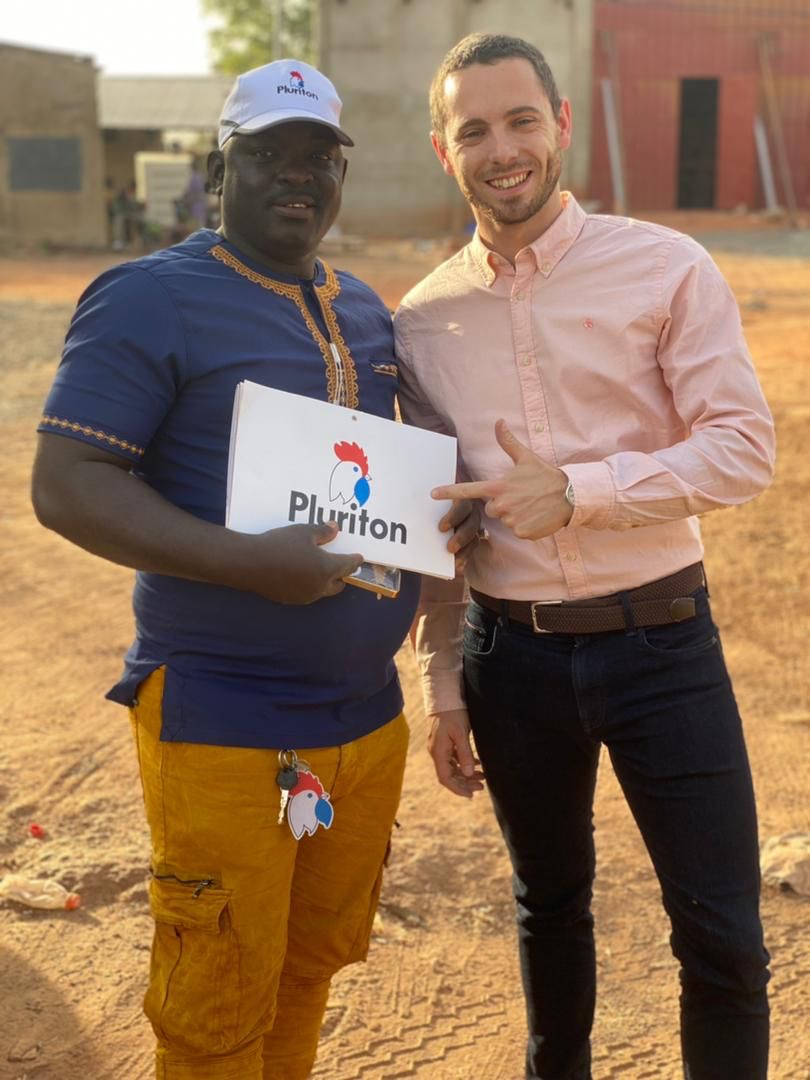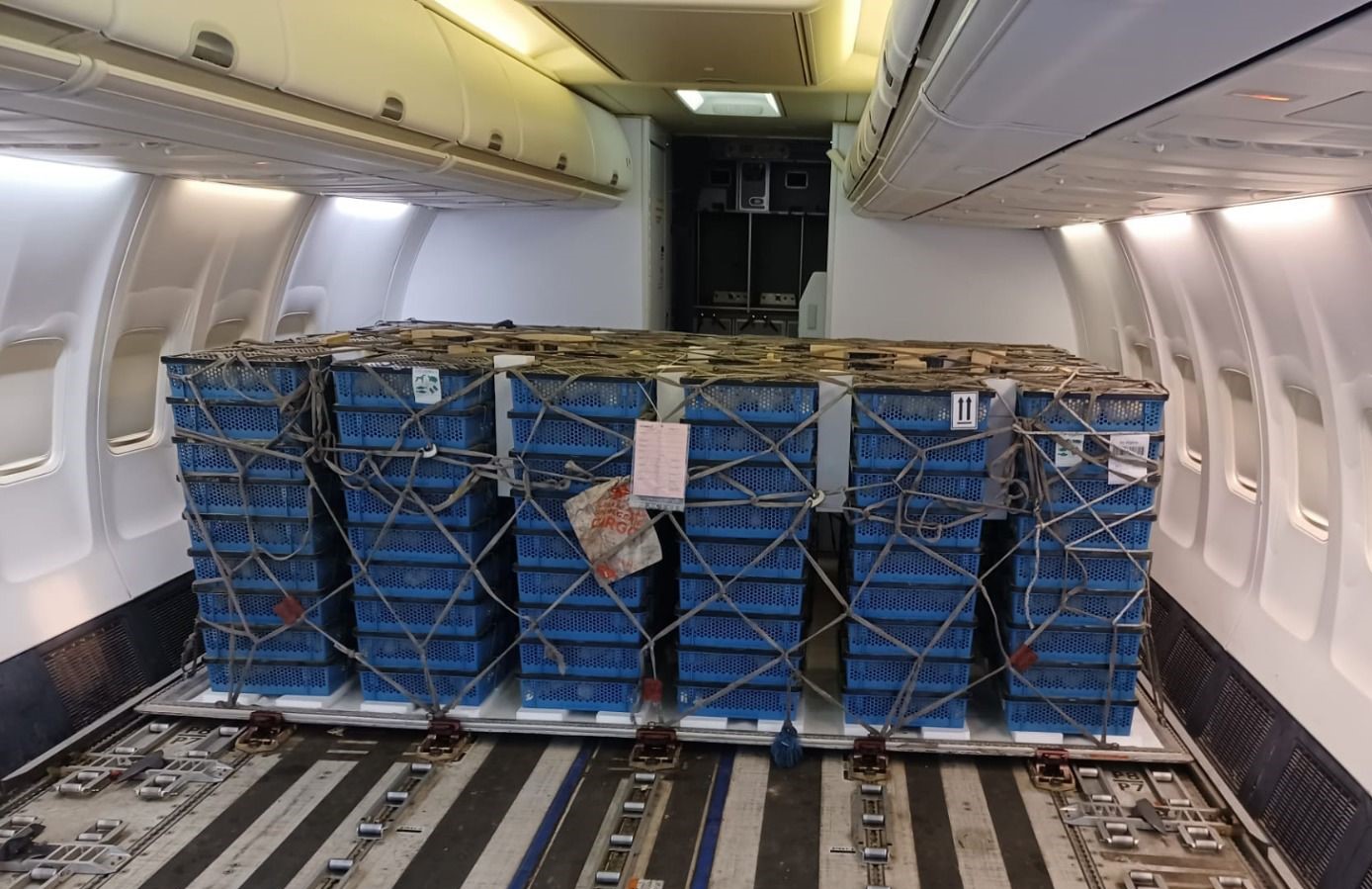 In addition, Pluriton has developed a comprehensive system to ensure the welfare and quality of their products during transportation that is prone to logistical hurdles, such as potential delays and warm temperatures. Eggs and chicks are transported to the airport with Pluriton's own trucks, equipped with temperature recorders to monitor ideal conditions. Strict regulations regarding the number of crates and chicks per flight are in place to safeguard the welfare of the animals while also optimising the clients' business profits.
Pluriton's wide range of high-quality products allows them to serve their customers with specific breed characteristics that best suit their requirements and the particular conditions of their environment.
On the African market, the demand for different types of hatching eggs and day-old chicks varies strongly across and within regions. Furthermore, the company must ensure compliance with the legislation of each country it supplies, thereby facing potential import restrictions imposed on hatching eggs and/or day-old chicks. Pluriton's mission is to meet the expectations of these different needs and to serve customers with either broiler or laying chickens with tailor-made vaccination or broiler-layer hatching eggs. By providing support and guidance in handling and rearing their imported hatching eggs and day-old chicks, and actively encouraging their clients to establish their own hatcheries, Pluriton contributes to more sustainable development within the African poultry industry.
Fascinated by the dynamic and ever-growing poultry sector, Vincent's passion for the industry complements the dedication within the family-like atmosphere at Pluriton. "Everyone covers a certain aspect of the poultry value chain, is an expert in their field, and has a deep understanding of the poultry sector's potential for growth," explains Vincent. For him, working in the poultry industry means embracing a lifelong commitment, and he is proud to fulfill this commitment as part of the Pluriton family.
To learn more about Pluriton and its products, visit www.pluriton.com