Dutch Water Expertise Brought to you by Deltares
The Netherlands has traditionally been known for its expertise in the water sector. Applied research institute and NABC member Deltares is socially relevant and world-leading.
26th of April 2021
Member Spotlight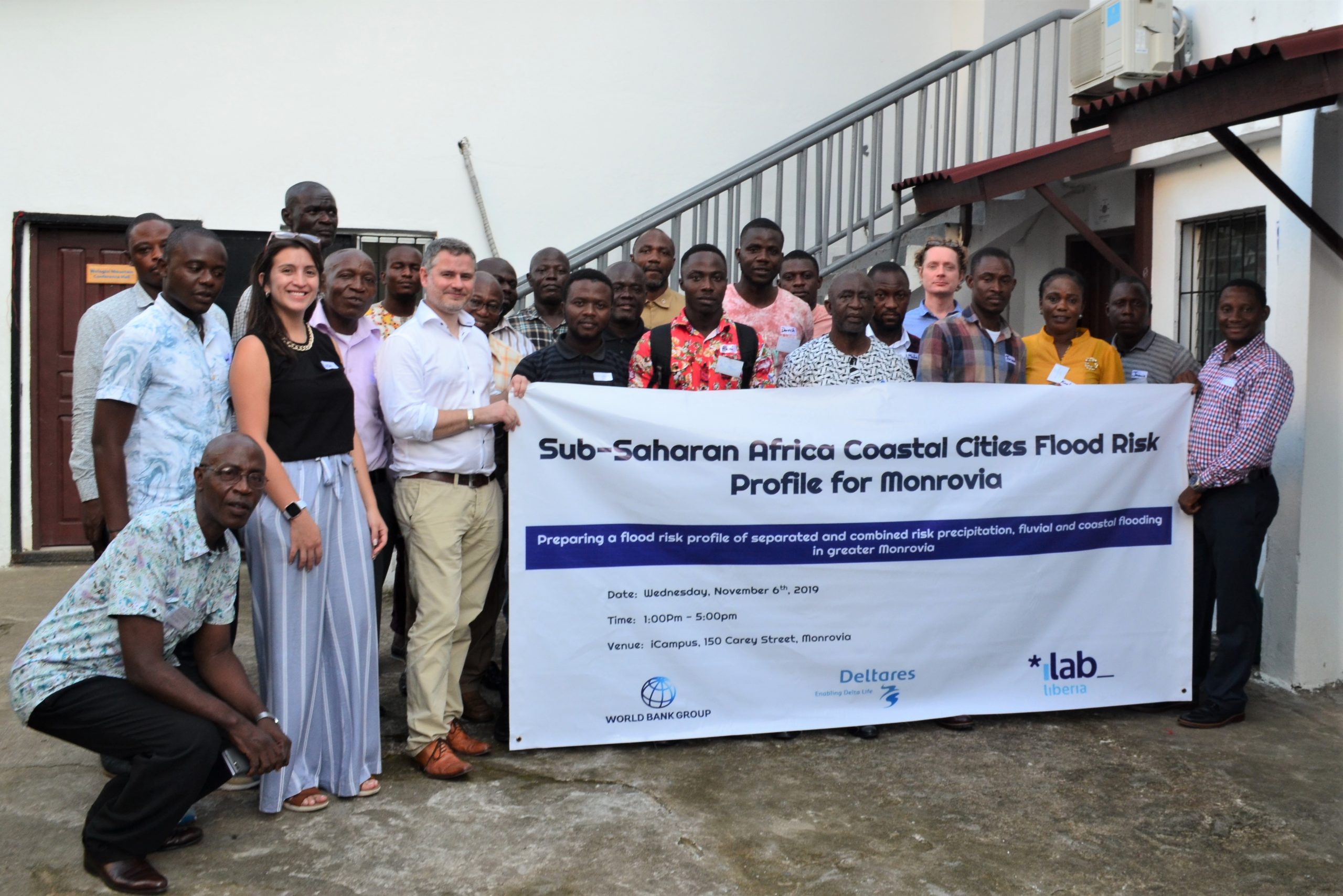 Whenever the Dutch government faces a challenge that is about too much or too little water, or concerning the subsurface – for instance in the built environment – they rely on the knowledge of Deltares. This major institute, which employs 800 professionals, contributes with its expertise to innovative and sustainable solutions. Their employees are working worldwide focusing on deltas, coastal regions and river basins. 
'Approximately 40 percent of our activities are carried out outside the Netherlands,' said Renée Talens, Regional Manager Africa at Deltares. 'We are increasingly focusing on Africa. Together with the economic growth of the continent, major challenges have to be addressed. Climate change and unpredictable weather already have huge consequences for Africa. Also, think of the rapid urbanisation. Mega-cities need to become more resilient, assets better protected,' Ms. Talens said.   
Deltares philosophy is 'dare to share'. An example:  'We have developed advanced software for flood prediction. This was made available in open-source, so it is easy for others to get and use our software,' according to Ms. Talens. 'Since it is open source, other experts worldwide also help us to develop it further. We also develop research methods and software to safeguard the quality of water that can be used as drinking water or for aquaculture.' 
The institute often carries out programmes on behalf of the World Bank or the African Development Bank, next to national governments, NGO's or multinationals.  
Reducing the water footprint
Ms. Talens gives two examples of recent projects. 'Before Dutch companies started to grow flowers around lake Tana in Ethiopia, Deltares first did a base-line study of the water quality there. That was to be able to establish whether the quality of water would get affected by these companies. We also invented the 'WaterLOUPE' tool for a factory of Kimberly Clark in Cape Town, which gave them valuable insights and advice on how to save water.' By now this has been rolled out in various countries. Ms. Talens stresses that Deltares would like to reproduce this success story for other companies. 
Coming back to climate change and resilience, among the major topics of the coming years, Ms. Talens has important advice to urban planners on the continent: 'Deltares strongly believes in nature-based solutions. A greener city is a more resilient and liveable city.'