Dutch expertise beneficial to Nigeria
Despite the fact that there are challenges, Nigeria offers many business opportunities. With a population of 210 million and an entrepreneurial-minded youth, there is a large - and often untapped - potential in a variety of sectors.
21st of July 2021
News item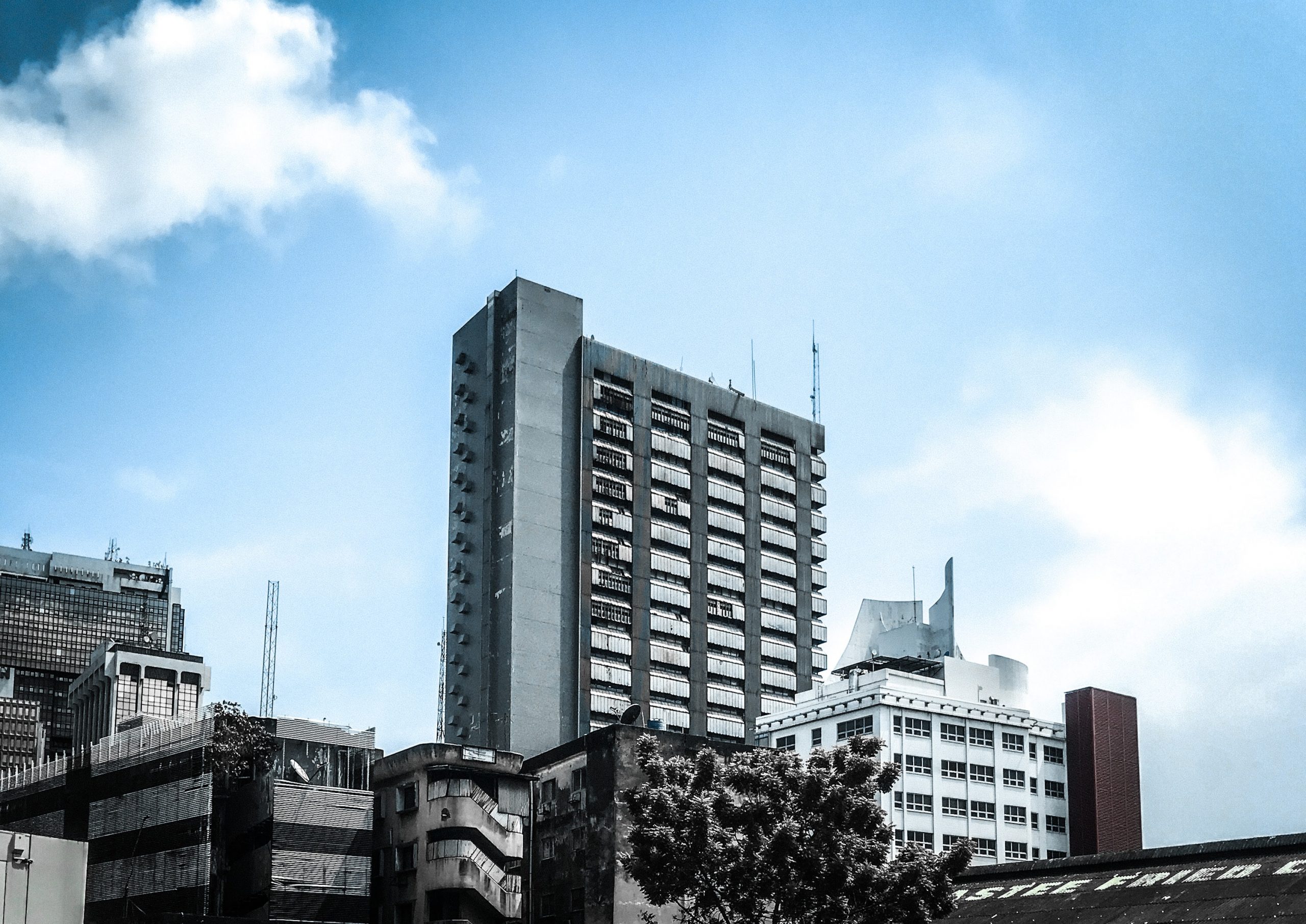 To get more of an insight on the opportunities and potentials of doing business in Nigeria, the NABC sat down with the Acting Consul General, Arie Plieger, and the Vice Consul Economic Affairs, Abel Neering from the Consulate General of The Netherlands in Lagos, Nigeria. We also gained an insider's perspective from Dutch entrepreneur, Reinhardt Smit of Closing the Loop. Together they gave us a breakdown of the good, the bad and the opportunities when doing business in Nigeria. 
Business in Nigeria 
Doing business in Nigeria requires a lot of preparation. According to Mr. Plieger, there is a big difference between importing or exporting and making investments in Nigeria. Understanding the differences and planning in advance can help with mitigating the challenges when setting up shop in Nigeria. Moreover, the Nigerian business scene is often intermingled with socio-political and security issues, which is something to take into consideration. 
Youth employment opportunities can be a remedial source for these challenges, Mr. Plieger explained. With the right onboarding, information and network, Dutch businesses can play a key role. "As Nigeria is looking to diversify its economy, the Netherlands expertise could be beneficial to Nigeria", stated Mr. Neering. Although the business climate in Nigeria has been heavily dominated by the oil and gas industry for several years, Dutch expertise on circular economy, energy transition, water management, agriculture, horticulture and tech, has enabled emerging successes. Moreover, the fact that the Netherlands implement a Dutch Diamond approach, in which there is a strong collaboration between the government, private sector, knowledge institutes and civil society, means there is often a collaborative outlook on trade.
Currently, there are over 40 Dutch businesses active in Nigeria. Yet, the Consulate General of The Netherlands in Lagos hopes that this number will grow, by identifying business opportunities and offering support to Dutch businesses willing to do business. 
The reality of doing business in Nigeria
The size of the Nigerian population, its growing economy and the potentials of the new sustainable sectors are what attracted Dutch entrepreneur, Reinhardt Smit to doing business in Nigeria. As the supply chain director of Closing the Loop, the sustainable waste management social enterprise found a unique opportunity in the circular economy sector in Lagos. 
Though he admits that doing business in Nigeria is challenging, he is confident that it can be overcome. "If you understand and accept the challenges, then you can get a lot done", Mr. Smit explained. "In order to do business in Nigeria you need to have the right mentality and to understand the African business context. It is really important to manage the playing field well," said Mr. Smit. To do so, the entrepreneur had three tips:
1. Don't think that everything that works in Europe, will automatically work in Nigeria. 
To fully operate in the Nigerian context, you have to be careful about what might be normal in Nigeria compared to the Netherlands. Way too often, we think that if we have a solution in Europe, this solution is also needed in Nigeria. That usually does not work and we often are wrong about what is needed.
2. When trying to understand the local market, reaching out to local experts or other parties, is key. 
You need to have a full understanding of the local market, and the government can only help so much with that. To really understand the local market, you need to work with Nigerian experts. You need people who can tell you things you need to be careful about. Because the reality is very different. 
3. Patience, Patience, Patience 
You need to have patience. Things will take a lot longer than expected and it takes a while to get things started, especially because bureaucratic steps will not be clear until you get to them. Patience is very important, but once things are done it can be worth it. 
Opportunities Post-Covid and in the upcoming years 
Since covid restrictions are loosening, Mr. Plieger believes that in the final quarter of 2021, doing business in Nigeria will be a bit easier as trade missions and travelling may be possible again. "If you have never been to Nigeria, a trade mission, for companies, is an important vehicle for companies to get acquainted with the country", explained Mr. Neering. 
Since the (young) population of Nigeria is growing, creating meaningful jobs for the youth is more important than ever before. Continuing to develop the labour market and creating opportunities, will not just have a socio-economic impact locally in Nigeria, but globally as well. As Europe is considered an ageing continent, blue-collar, white-collar and technology jobs will need to be filled. 
In the Netherlands, for example, the Dutch job market faces shortages when it comes to technical/ICT staff. "Nigerian tech talent could potentially contribute to filling this shortage", stated Mr Neering. There are several companies and programmes that see this potential and facilitate the link between Dutch businesses to Nigerian talent.
Overall, though the challenges may be significant, the three gentlemen believe that with the right drive and resilience, tapping into the business opportunities of Nigeria can create great change. In addition, Nigeria's potential of becoming an economic powerhouse brings optimism. As the Acting Consul General, Mr. Plieger concludes, that though you have to be alert, Nigeria certainly is a country where Dutch businesses can succeed and where a mutually beneficial bilateral trade relationship can thrive.