Doing Business with Heart, for Climate Change Mitigation
With the rising significance of climate mitigation and adaptation, Africa and its massive land availability, people and natural resources can play a huge role in the climate change debate, states Paul Hol, CEO of Form International. As such, forestry organisation, Form International, is committed to building the bridge between forestry development projects and investors.
12th of October 2021
Member Spotlight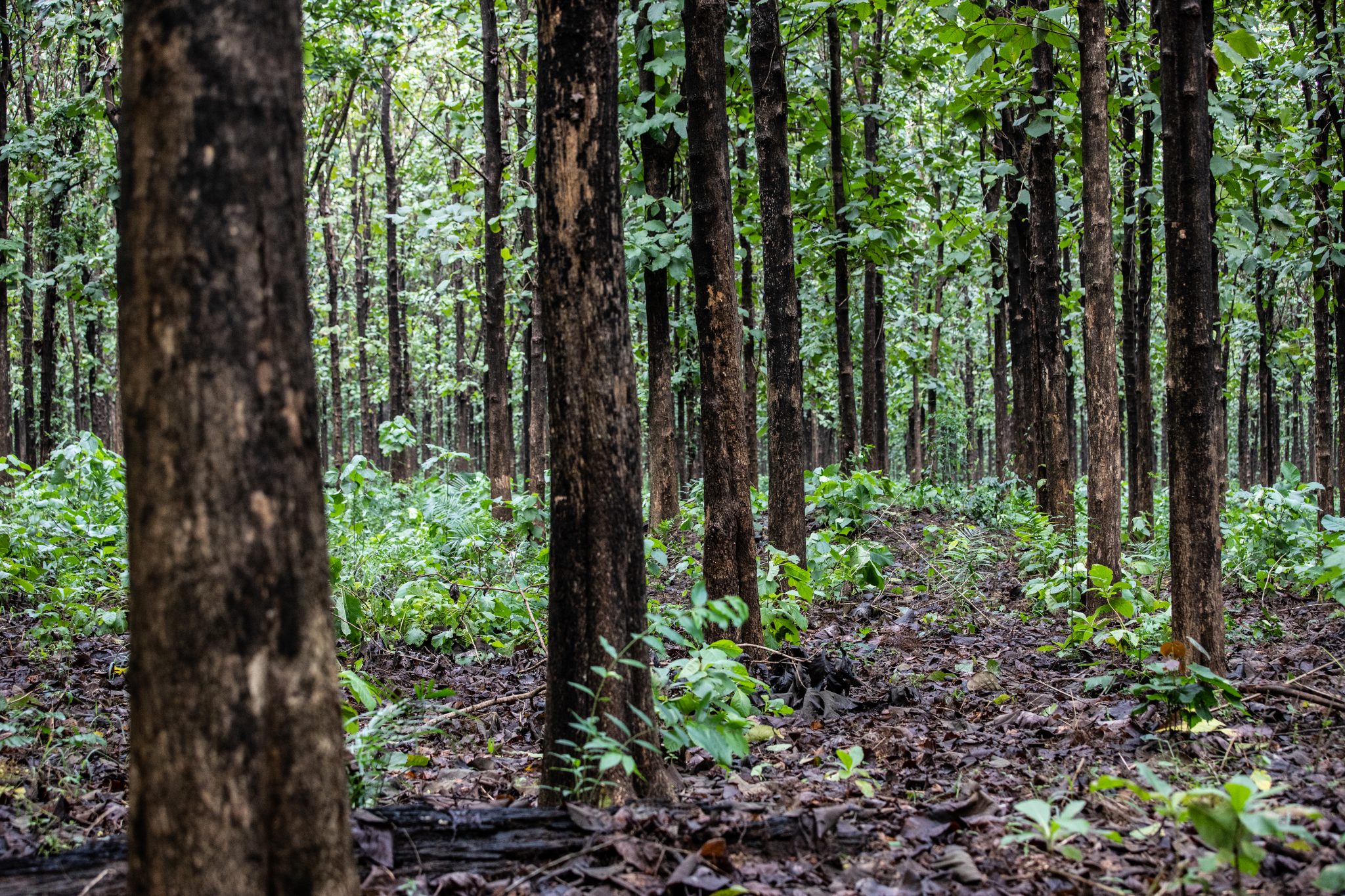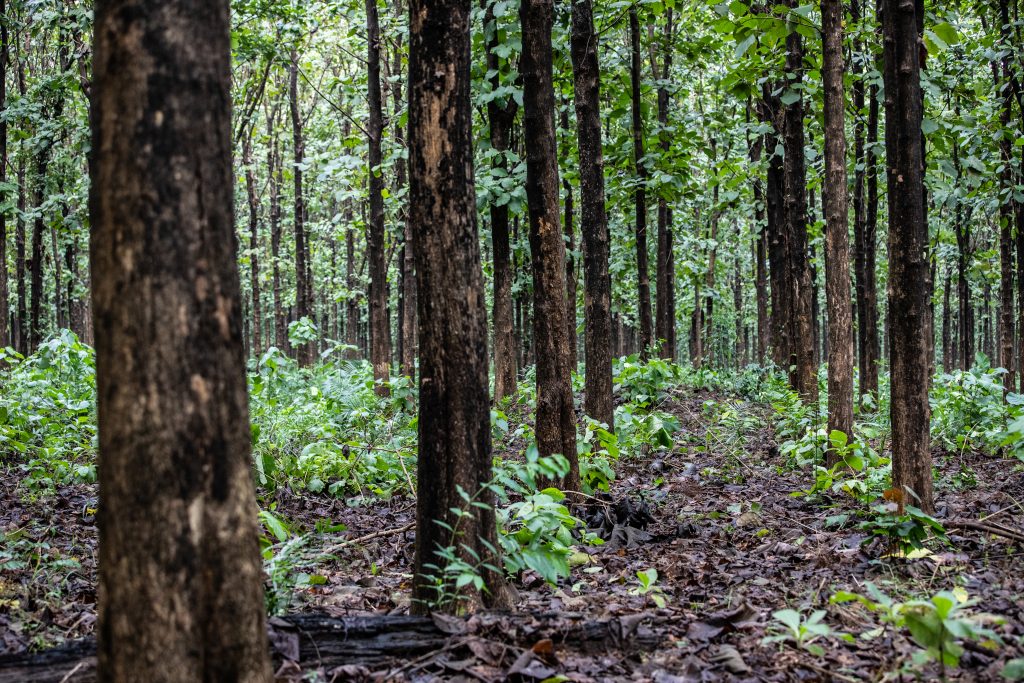 Founded in 1993, Form International, began with certification and forest management of big forest concessions in Africa, and then grew to help timber production companies to become fully sustainable in the management of their forests. Today, in addition to replanting trees in deforested lands for the sustainable production of teak timber, Form International concentrates on forest advisory services in the field of sustainable forest management, forestry investments and forest and climate investments. The organisation works with impact investors, international development banks, NGO's and various companies interested in forest management and forestry or landscape restoration projects. 
30 Years in Business
With almost 30 years of expertise, Form International has had quite a few accomplishments. Apart from successful landscape restoration projects, as well as having been able to assist in sustainable forest management and the FSC certification of 3 million hectares of natural tropical forest areas in Africa and Asia; 2 key successes stood out for Mr. Hol. 
In 2007, Form International established a Ghanaian subsidiary, Form Ghana. Today Form Ghana is the first plantation company managing 20,000 hectares of land with FCS certified forest plantations and certified carbon credits. In 2009, Form International also established a sustainable investment firm active in Ghana and Tanzania. This firm has invested in the development of two major companies focused on plantation development and degraded land restoration. The FSC and VSC certified firm is now the size of 30,000 hectares and employs about 2,000 people. 
Winner of Doing Business in Africa Award
With these key accomplishments that keep on growing, Form International won NABC's 'Doing Business in Africa (DBA) award' in 2016. The 'DBA-award' is NABC's way of celebrating members and businesses that have had successes when doing business in Africa, all whilst having a sustainable, innovative and inclusive business model and approach. 
Asking about what it takes to win an award that commends sustainability and innovation, Mr Hol explained, it is all about doing business with your heart. "If your way of doing business is not coming from your heart, then you achieve sustainability only because you want to succeed for the exam," he stated. "That is not enough for an entrepreneur, as an entrepreneur you have to do it from your heart. You start a sustainable business or achieve your goals because you believe that's the right thing to do. I very much encourage people to do everything from the right mindset", he continued. With sustainability now being used as a buzzword, doing business with a greater purpose is now key. 
The Future of Form International 
Doing business with heart and intention continues to grow as Form International plans for the future. In the coming months, Form International will launch a new company focused on further developing forestry and nature conservation projects and bring them to a level where they become eligible for carbon buyers.
"The role and the goal of this company is to build the bridge between forestry projects that want to become sustainable and help them to develop to the next level, and at the same time do the matchmaking with the carbon buyers and the carbon investors and try to bring the carbon credit flow to the natural resources", stated Mr. Hol. As there is a lack of good carbon forestry projects, but enormous demands from corporates, companies and organisations who wish to become carbon neutral or to compensate, Form International can bring these two together. "In the climate change context, 37% of the solutions for climate change comes from nature-based solutions such as these. This brings an enormous demand for climate mitigation and adaptation. The African continent can play an important role in this climate change debate", concluded Mr. Hol.
Learn more about Form International via www.forminternational.nl