Connecting Companies Across Continents
Trade missions to and from Africa are essential for doing business in Africa. One company managing business travel to and from the continent is ATG Travel Worldwide.
3rd of May 2022
Member Spotlight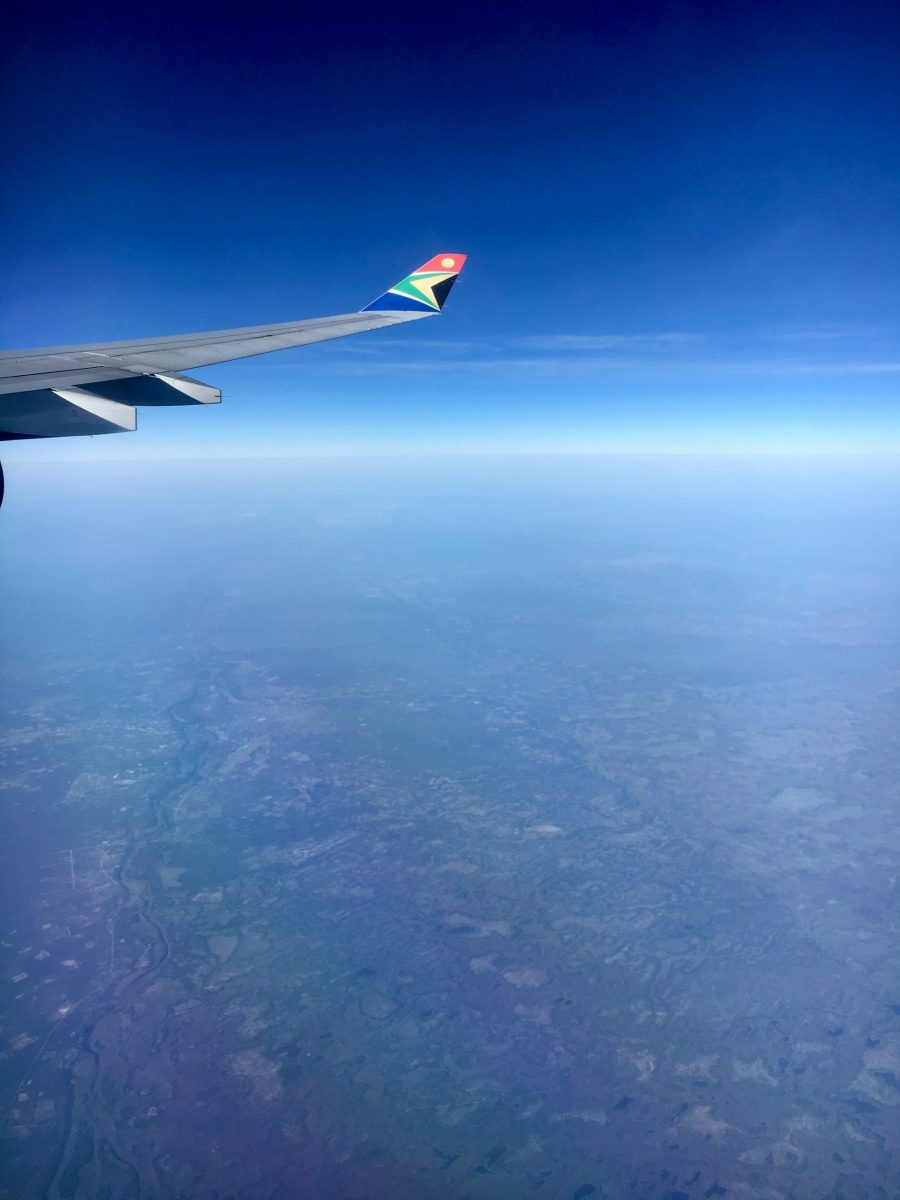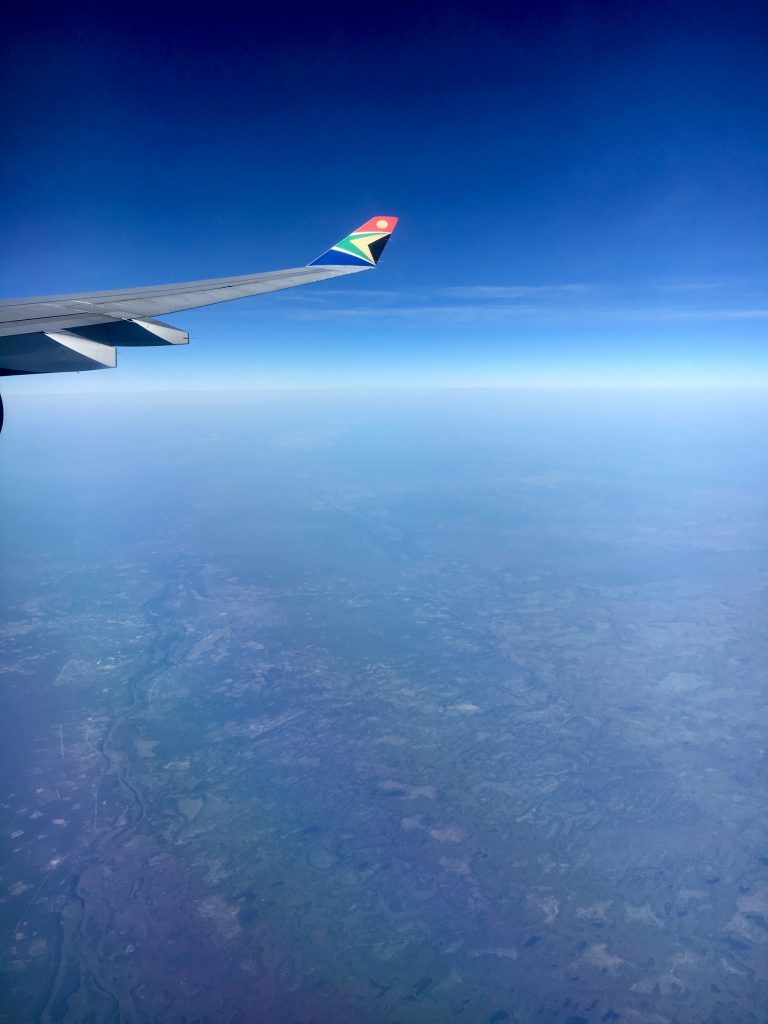 Although nearly all companies faced the consequences of the COVID pandemic, travel management companies were especially hit hard. However, ATG Travel Worldwide, an NABC Member that assists companies with their corporate travel needs, sees business returning.
Most NABC members are familiar with the hassle that comes with organising business trips: finding the correct flights, reasonable hotels and avoidance of unnecessary long layovers. "We help companies and organisations save time on this," said Martina Eggler, Chief Marketing Officer of ATG Travel Worldwide. "The clients simply instruct us on where to go and when, and we will find the best itineraries," said Ms. Eggler. The company, headquartered in Utrecht, serves a number of international clients, including car-maker Volkswagen and pharmaceutical company Merck.
Services of ATG Travel Worldwide
"However, also smaller organisations can make sure of our services, an SME with 10 staff members that travel a few times per year is also a potential client for us," Ms. Eggler added. "Safety became even more important in the past few years," Ms. Eggler said. "We have therefore introduced 'ATG I Guardian Services,' a system that helps us know where all travelers are.  ATG I Guardian Services offer a holistic approach to traveler care and safety."
Companies working with ATG also get a reporting package to have all relevant information on how much was spent on travelling. Sustainability is becoming a major topic for companies, ATG notices. Although it doesn't sound like a topic that combines well with international flights, according to Ms. Eggler there are certainly options. "Especially within Europe we would suggest taking trains as often as possible, as a way to reduce carbon emissions."
ATG Travel Worldwide sees business travel picking up rapidly
Regarding the flights to and from Africa, ATG notices an increase of 79% in recent months and the company is ready to kickstart business as much as possible. "Business may not come back to 100% as it was pre-Covid, but based on what we see happening we expect to at least reach 80% of that in the near future," Ms. Eggler concluded.
Learn more about ATG Travel Worldwide via www.atgglobaltravel.com