BINCX: From Local Producer to Global Trotter
From the Netherlands, to Senegal and through to the rest of the globe, BINCX has discovered the power of the international market and collaboration. This steel manufacturer shares the secrets of its agricultural and utility buildings that make them stand out on every continent.
4th of April 2023
Member Spotlight
Cruising along the road, a tour bus full of Dutch company representatives carries its passengers to their next destination: a poultry centre close to Dakar, Senegal. One of these passengers is the Business Development Manager of BINCX, a company specialised in the design, production and installation of steel buildings. Settling into the soft seat, Mr. Gerbrand van den Brink turns his head to continue conversing with his neighbour about possible project collaborations. Although he has always believed in the power of networking, he has been pleasantly surprised by the professional compatibility of his fellow travellers. Support integrating into the Senegalese poultry market during the trade mission was expected, yet the location of the project his seatmate proposed, while voyaging through the West African warmth, took him by surprise: positively contradictory.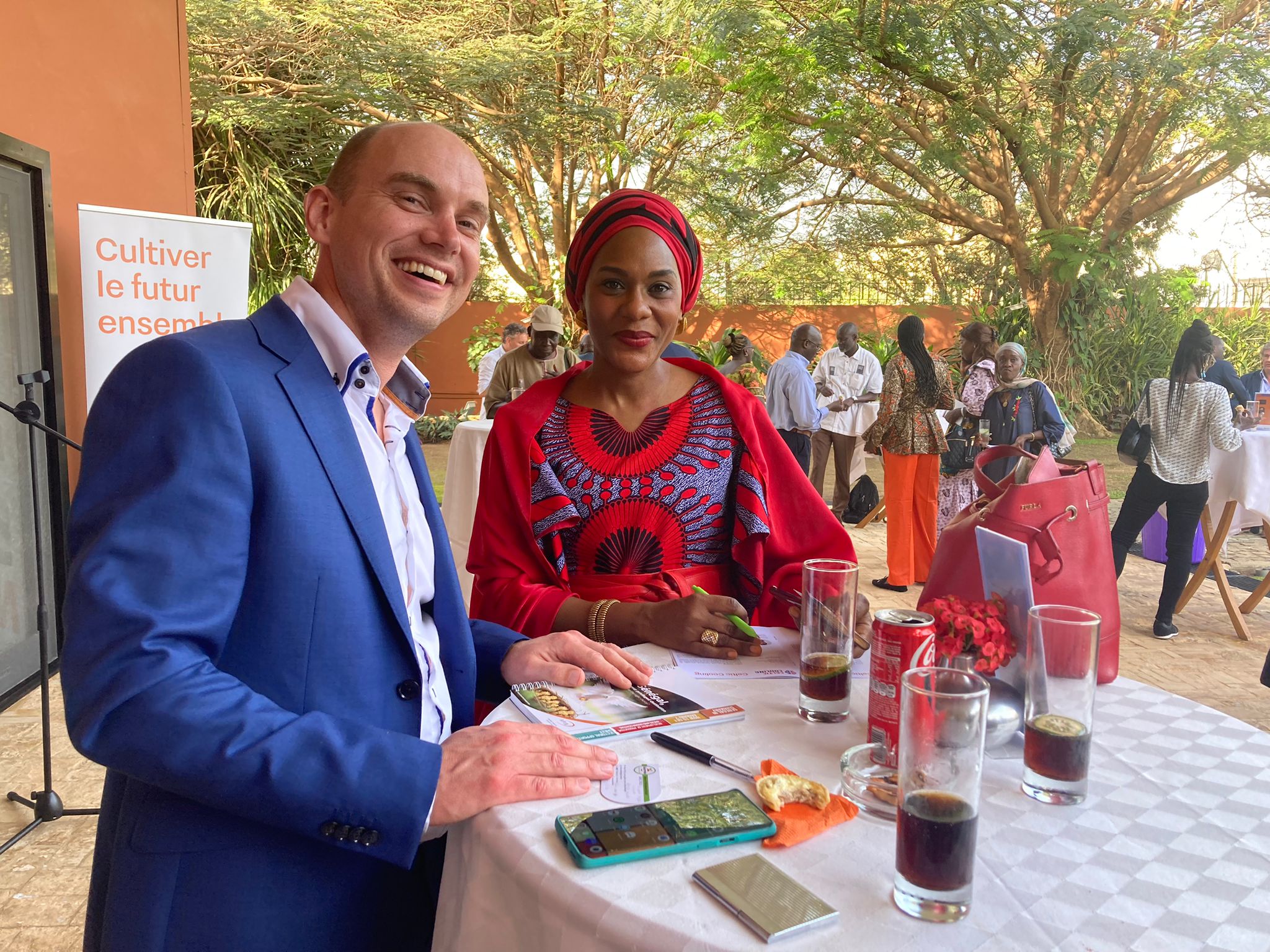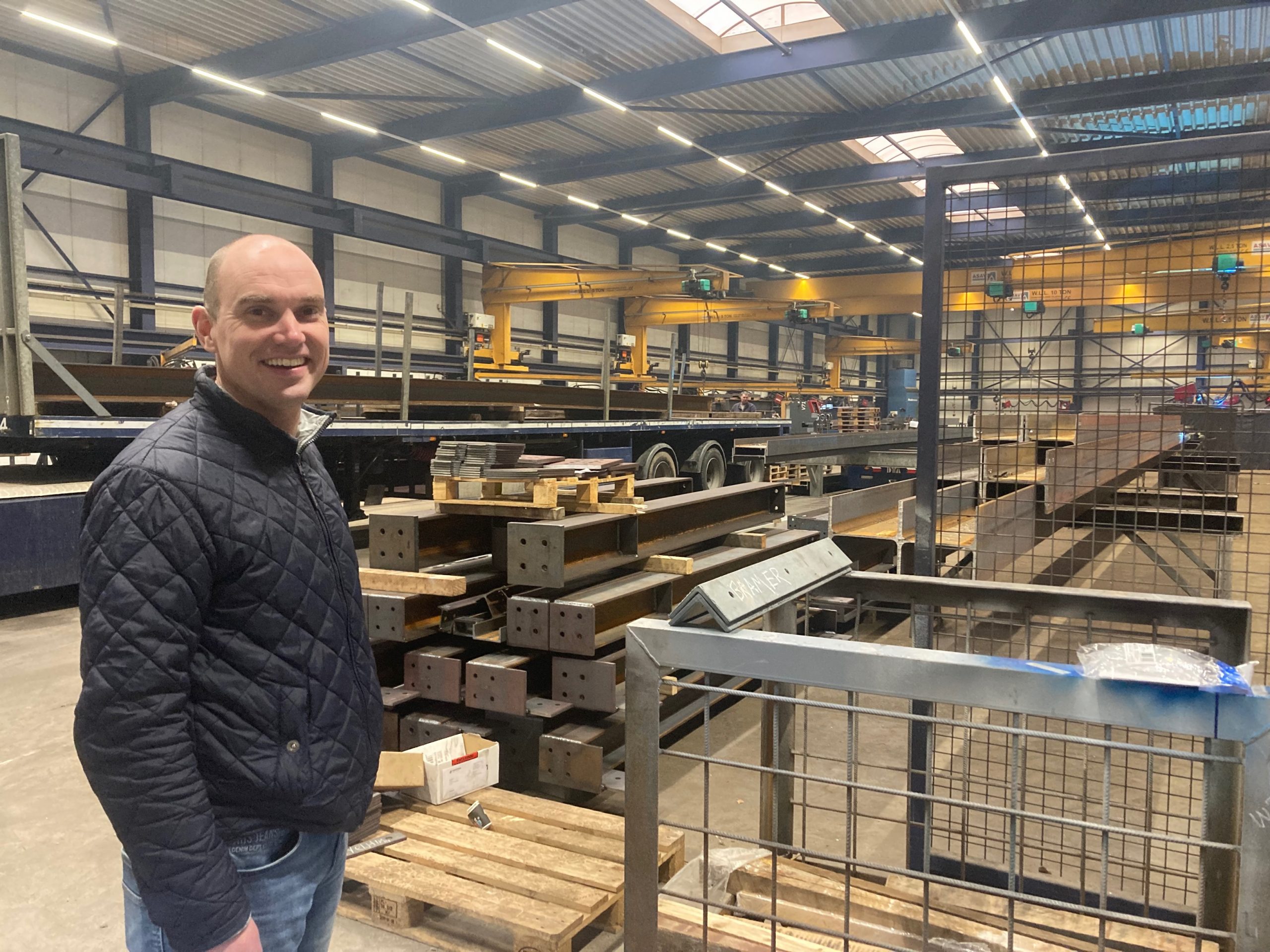 BINCX has landed, grown and integrated not only into the African market, like in Senegal, but also expanded into the Middle East, Scandinavia, Asia, and the Americas. The metamorphosis of this steel manufacturer into a international player has gone incredibly fast; it was only 5 years ago that BINCX mainly operated in the Netherlands, with occasional projects in neighbouring countries.  Although African projects have only flourished in the last 2 years, African assignments now constitute 10 to 15 percent of the company's total export. Mr. van den Brink vindicates this, stating: "What we see now is that the agricultural business in Holland is peanuts, and in Africa it's still booming." These ample possibilities have manifested into 60 new buildings in Côte d'Ivoire, hatcheries and poultry houses in Ghana, and broiler breeder houses in Cameroon, to name a few.
With African countries aiming to industrialise, encouraging locals to develop and manufacture products locally, it is no surprise that BINCX has found an abundance of assignments on the continent. BINCX offers an inclusive package, not just the steel construction of buildings, but also includes plumbing, electrical installations and occasionally, financial services. The composition of the poultry, agricultural and utility buildings is first digitally designed, taking into account the environmental and logistical factors. This leads to efficient, economic and durable construction, of which local alternatives still need to develop.
Remaining open to assignments in all countries is what BINCX aims for, although growing sustainably remains a priority. "I see opportunities worldwide, and Africa is part of these opportunities," explains Mr. Van den Brink. And as he continues to expand his business network in countries like Senegal, he also has the chance to meet other NABC members, discuss projects and exchange business contacts. It could even lead to planning the production of another poultry house in Iceland, an idea that was born on a bus in Senegal's tropical temperatures.
Learn more about BINCX by visiting their website here.