Betina Gbadago brings female power to the port of Lomé
The port in Togo's capital city Lomé is quite a male dominated workplace. But 32-year old Betina Gbadago is set to change that.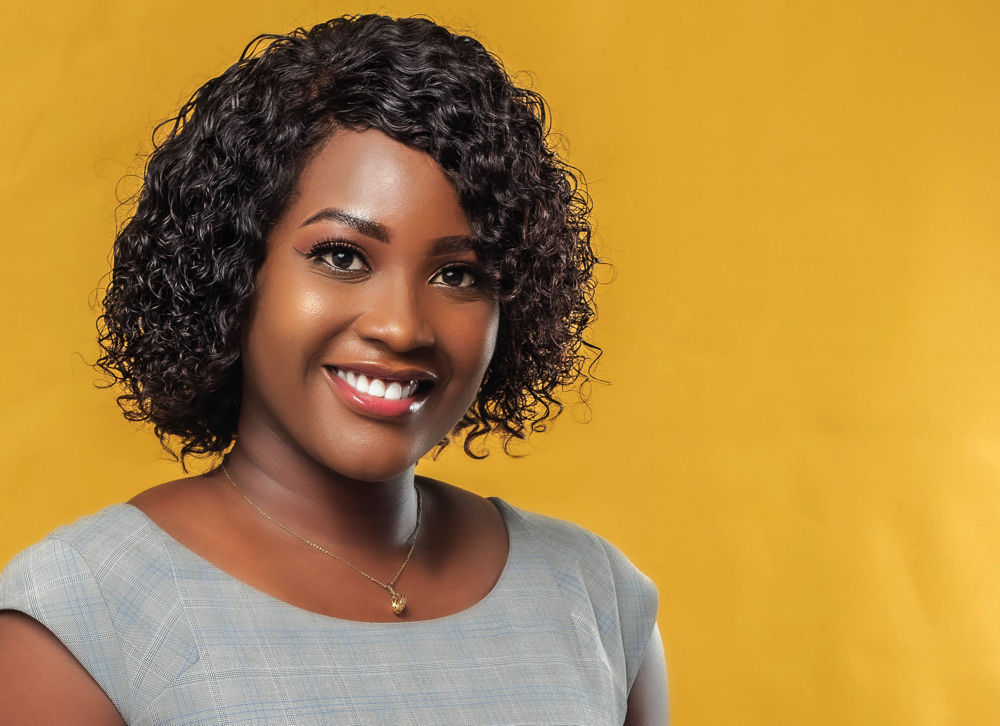 32-Year old Betina Gbadago took up a job as Managing Director of Portside Togo, a subsidiary of Dutch company Portside B.V., in September 2020. 'So far, I have been welcomed warmly.' 
Gbadago isn't a total newcomer to the port. She did her internship at the port of Lomé back in 2006. 'After that I left Togo, like so many others do, to seek education abroad,' said Ms. Gbadago during an interview via Zoom. 'Initially, logistics wasn't a sector that attracted me. But later I realised that logistics plays a crucial role in any economy. I like helping companies move their goods and finding solutions to their needs. In this sector, you shouldn't think about just one issue but, about the entire process. Everything needs to be handled well and with the right timing. In fact, it is a fascinating industry,' she added.
Although she is only in her first month as Managing Director of the Togolese branch, Ms. Gbadago is already feeling at home. 'So far, so good. It looks as if I am the only female Managing Director at this port, but I feel I am welcomed warmly. I find it intimidating, challenging and interesting at the same time, being the only woman around.' Asked what the difference is between a male and a female manager, Ms. Gbadago responds: 'Often, men are too radical. We, women, tend to sit back to think something through before taking action.'
While the world is going through the deepest economist crisis in over a century, Portside Togo's new MD remains optimistic. 'Given the fact that shipment can take a few weeks or months, volumes at the port dipped relatively late. However, unlike the airports that were closed all over Africa, the seaports remained open. So we had a dip in the middle of the Covid-19 crisis when we felt that factories in Asia had shut down. But recently orders have been placed again and they are coming through normally now. Business is picking up again.'