A new Managing Director for NABC
The Supervisory Board of the Netherlands-African Business Council has appointed Rosmarijn Fens as its new Managing Director with Marina Diboma as her deputy. Fens will start in this new role on January 1. The departing MD Peter de Ruiter will remain connected as executive advisor.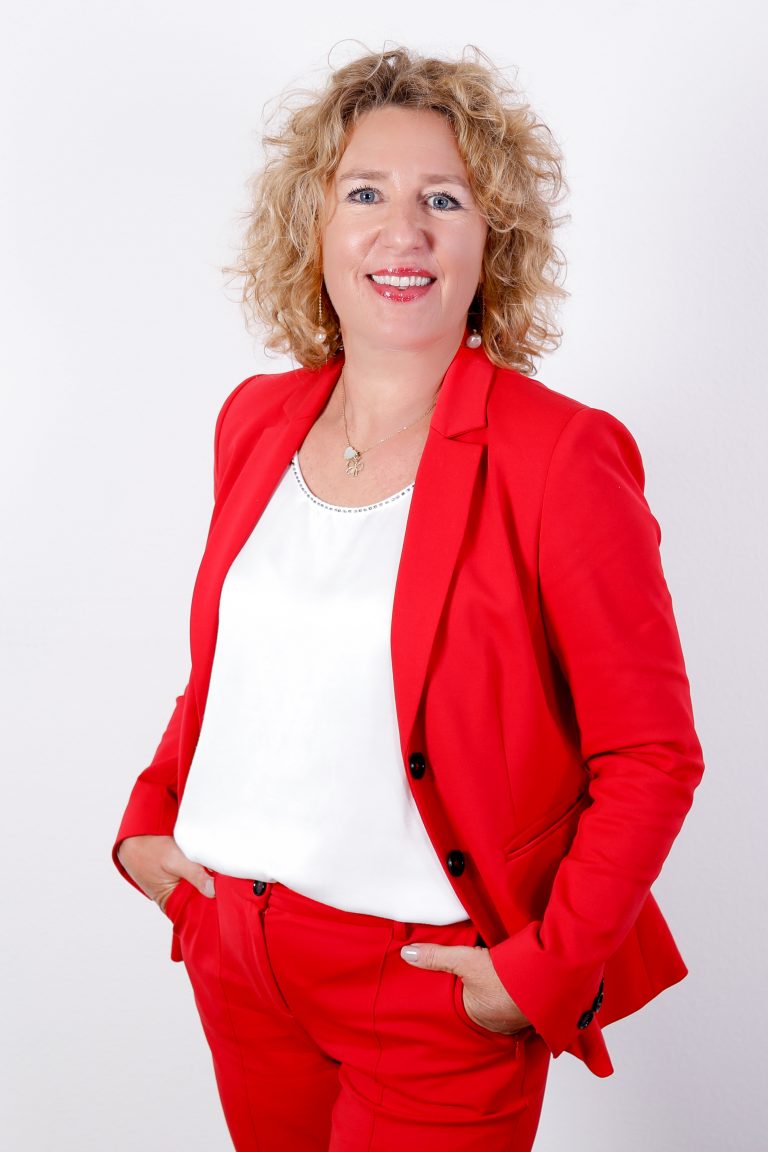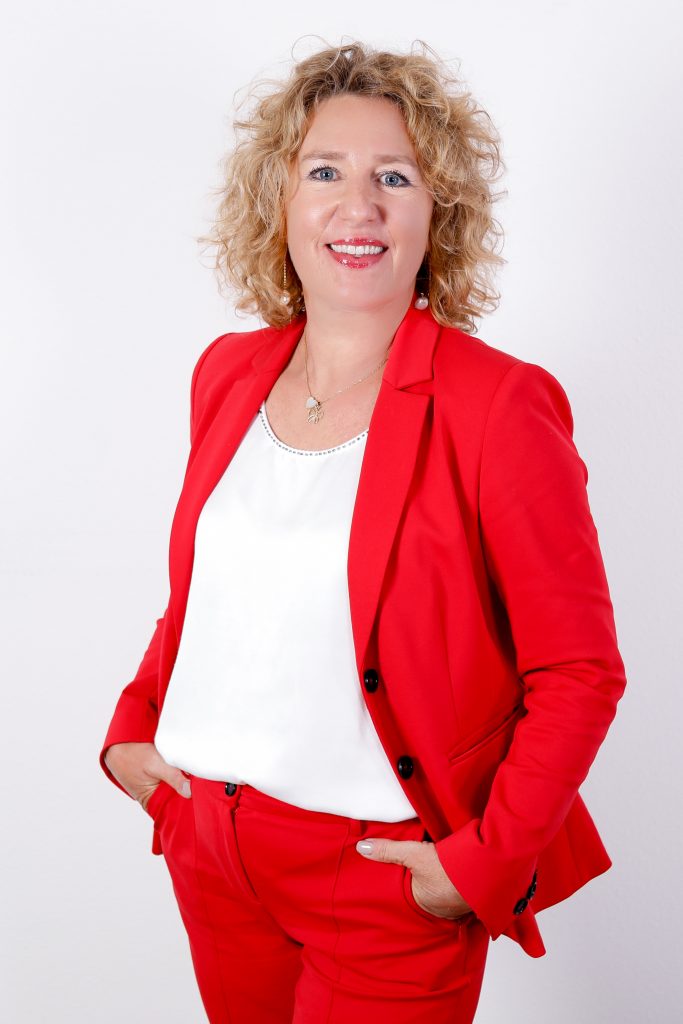 Rosmarijn Fens is not unknown: she was engaged in June 2018 to organise NABC's flagship event Africa Works! Subsequently she continued to work for the organisation as she was among others involved in strengthening the blue-green sector of NABC, as the country-expert for Egypt and involved in defining NABC's long-term strategy including the 15/15 plan of action: '15 consortia for the 15 African focus countries'.
The Supervisory Board has selected Fens because of her long international career: between 1993 and 2017 she lived and worked in many different countries, in the corporate world (Curaçao, Argentina and Switzerland), in the not-for-profit sector (WaterAid, Aqua4all) and on Dutch diplomatic posts (in Singapore and Miami). The past years she travelled to Africa for projects in Ghana, Malawi and Egypt. Her extensive experience in international trade and international promotion of Dutch businesses, her familiarity with the Dutch and international stakeholders, combined with her energy and drive make her the right person to take on the leading role at NABC.
'It was with great pleasure that I worked at NABC these past two and a half years, it is a wonderful organisation with a fantastic team and I see it as great challenge to become the managing director,' says Fens. 'I have always felt a strong fascination and passion for strengthening the Dutch brand in the world. There are many challenges in Africa, which in fact bring about opportunities for Dutch businesses, all based on the fundaments of equality and a fair level playing field. Business with impact: beneficial for the Netherlands as well as for Africa.
The Netherlands has much to bring to Africa, but the Netherlands equally needs Africa as much as vice versa.'
Rosmarijn Fens' appointment comes at a crucial time for NABC. Due to the corona-crisis, the organization that traditionally mainly organises large-scale conferences as well as trade missions, had to develop and implement a new business model. Fens: 'NABC will celebrate its 75th anniversary next year, which demonstrates that already in the 1940's we saw Africa's potential. We saw it then and we still see it now. NABC is ready for the coming 75 years.'
'These past 3 years I have truly enjoyed my role as NABC's Managing Director' says Peter de Ruiter, who from the beginning has made it clear to see his leading role as temporary. 'Together with my fantastic colleagues and the many inspiring companies in our network, we managed to successfully increase the profile of Africa as a continent of opportunities and potential: #confidence in African business.'
In his 3 years, De Ruiter has built strong relations with the most significant private sector parties, such as VNO-NCW/MKB Nederland, NLinBusiness and FMO. 'With the Africa Strategy for the Dutch entrepreneurs and our 15/15 plan NABC is now ready to transfer the African potential in sustainable business relations with strong African ventures,' says de Ruiter.
'I am utterly pleased with Rosmarijn Fens as my successor, who with Marina Diboma as her deputy, convincingly will execute the plan of action and who will realise the ambitions to double the trade and investment relations with Africa, this decade.'