30 Years of Doing Business in Botswana
For Herbert Knuettel, ex-economist turned business owner, Botswana is one of the best investment destinations in Africa. As the CEO and Finance Manager of Agate Botswana, Knuettel strongly believes in Botswana as a business case. Having worked in the country for the past 30 years, NABC sat down with Mr. Knuettel, to take on an entrepreneurial perspective on the investment opportunities and the realities of doing business in Botswana.
7th of February 2022
News item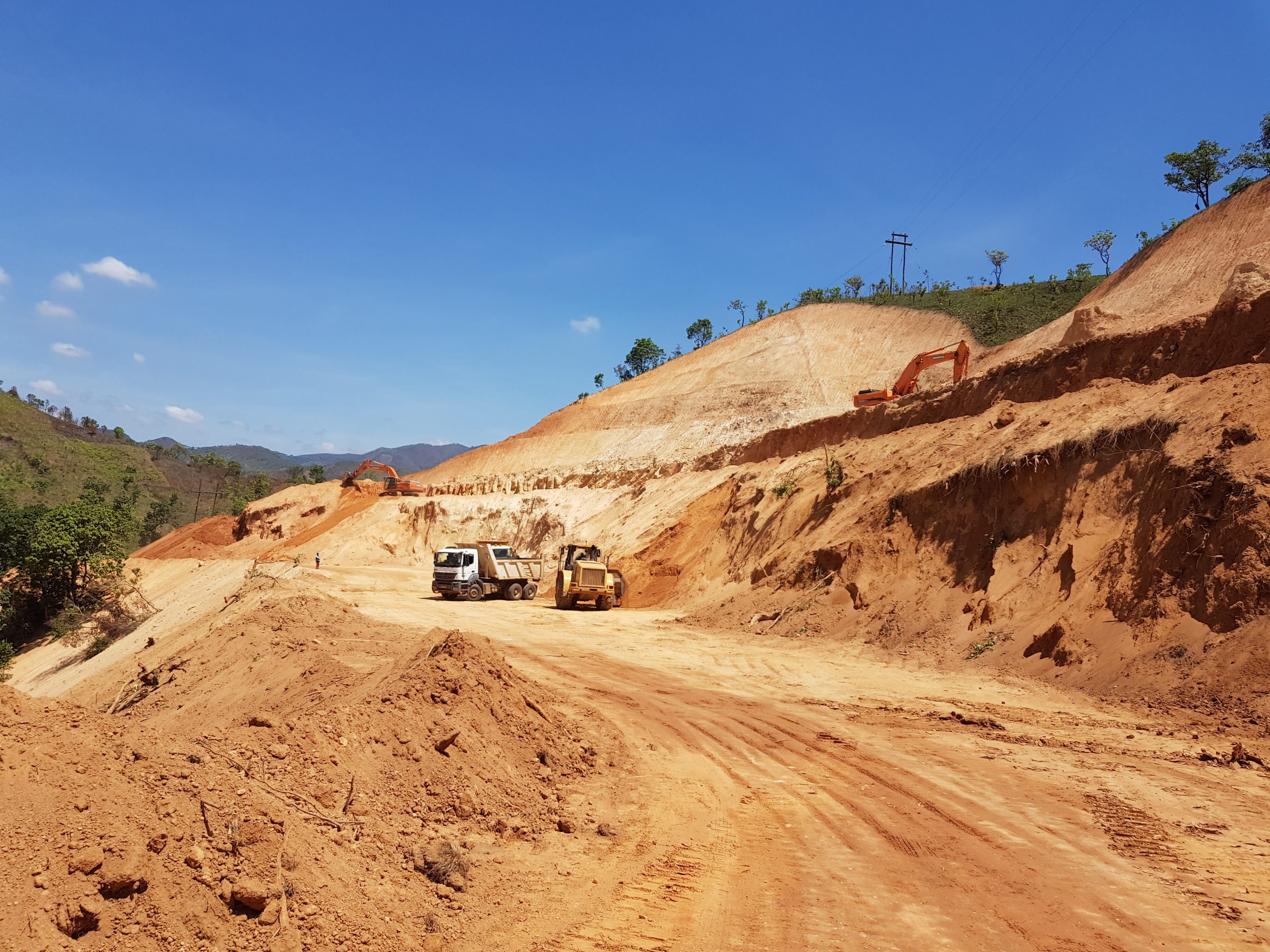 Founded in 1992, Agate Botswana sources and supplies clients and retailers with semi-precious stones used for jewellery, health and esoteric goods in southern African and European markets. Starting as just a simple hobby, the country, the people and the opportunities of Botswana led Mr. Knuettel to officially establish his business. "I loved Botswana because geographically it is a big country with a lot to explore, and it is also quite an open country", explained Mr. Kneuttel. "From a business perspective and a political perspective, Botswana is one of the safest countries to do business and where you can have the comfort of having secure capital", he continued.
In addition to highlighting Botswana's ideal geographical position and open economy as one of the positive aspects of doing business, Mr. Knuettel gives credit to the excellent working relations he has built throughout the years. With 4 out of 9 employees being Botswanans, Mr. Knuettel shares the 30-year success with them.
He also acknowledges,  the support provided by the government and investment agencies. Noting the government's great attitude towards international business and the Botswana Investment and Trade Centre's assistance with establishing connections and troubleshooting issues with bureaucracy and setting up a business.
"I am very positive about Botswana," Mr. Knuettel stated. "Otherwise, I would not be here. I think Botswana is one of the best places for investment", he concluded.
Interested in the business opportunities and investment opportunities of Botswana? Read more in the latest edition of the NABC Magazine.