Country profile South Africa
Number of Dutch companies active: 350
Population: 58 million
Area: 1,219,090 km² (29 times the size of the Netherlands)
GDP growth: 1.3% (2018)
Head of state: President Cyril Ramaphosa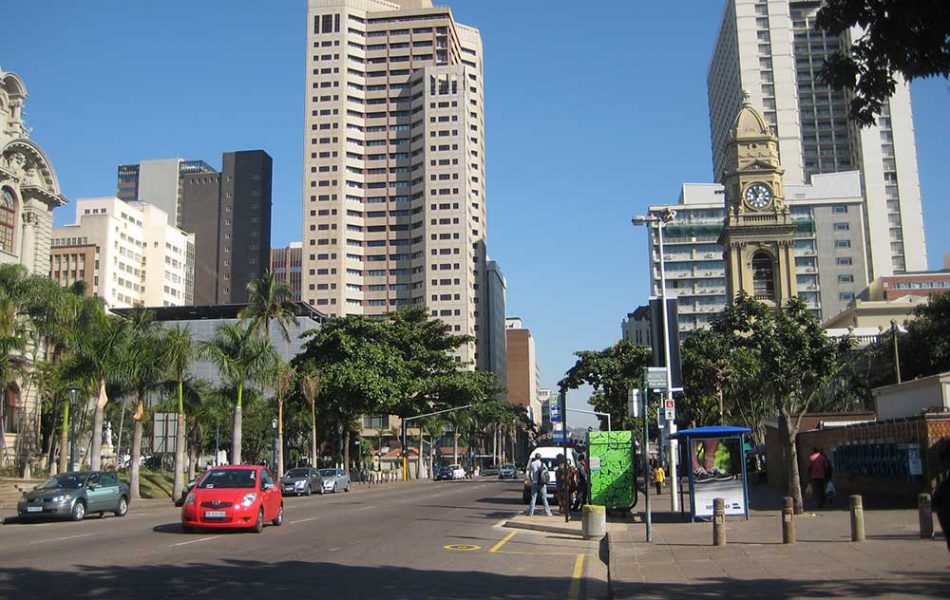 The most recent NABC trade mission to South Africa took place in March 2018 which was organised in collaboration with the Netherlands Enterprise Agency, the Ministry of Infrastructure and Water Management and Green Cape from South Africa. The mission program included B2B meetings and matchmaking with South African companies within the circular economy sector and field visits to South African waste management facilities.
In August 2016 NABC, Wageningen University, the Zambezi Valley Development Authority, the Dutch Embassy in Mozambique, and SANEC organised a joint trade mission to South Africa and Mozambique. The key focus areas for this trade mission were Agribusiness, port development and gas related infrastructure.
South Africa is among the continent's most preferred business location for western investors. The country is Africa's economic powerhouse and boasts a diverse economy and strong investment climate. South Africa has a solid infrastructure, an educated population and an excellent financial and services sector and offers ample opportunities for Dutch companies. South Africa also serves as the gateway to Southern Africa.
Due to the long shared history the Netherlands and South Africa, the country has for a long time been one of the most popular destinations in Africa for Dutch companies to start their business. It comes as no surprise that many Dutch corporates such as Unilever, Philips and Heineken have offices in South Africa.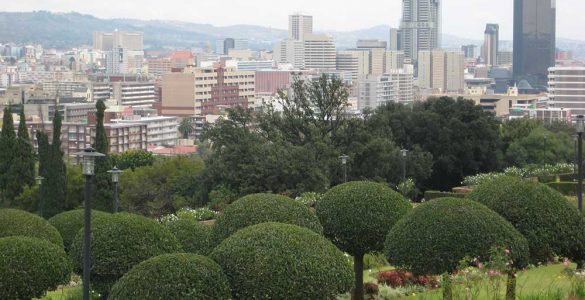 At the same time, the political turmoil that plagued South Africa over the past decade has left its mark. But the country always stayed on the radar for Dutch investors and companies and since the elections in 2019, NABC has seen a clear response from Dutch businesses, who are keen to (re-)enter the South African market and tap into the numerous business opportunities that South Africa has to offer.
In Pretoria, the Netherlands is represented via its embassy led by Ambassador Mr. Han Peters.
In Cape Town, the Netherlands is represented via its Consulate General led by Mr. Sebastiaan Messerschmidt.
In The Hague, South Africa is represented via its embassy led by Ambassador Mr. Vusimuzi Philemon Madonsela.
Presence of Dutch companies
There are currently around 350 Dutch companies active in South Africa.
Africa Insights Desk Manager