Head of Programmes
Ghana, Nigeria, Tanzania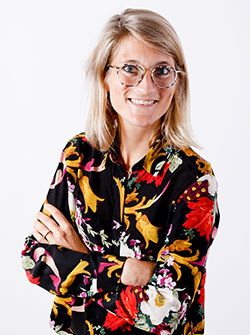 Anitra has been working for NABC since 2016 and has a wealth of experience in managing B2B relationships and consortia across Europe and Africa. She is responsible for NABC's program's team which develops and implements long term private sector development programmes, especially in the horticulture and poultry sector.
Over the last 5 years, she has coordinated program consortiums in the fruit, vegetables, seeds and spices sector facilitating knowledge transfer, increasing access to markets locally and export of cash crops. In addition, she is responsible for NABC's horticulture members and the country representative for Ghana, Nigeria, and Tanzania.