Stay up to date with the latest news about NABC, recap recent webinars, read the NABC Magazine or check out pictures and after-movies of our latest events.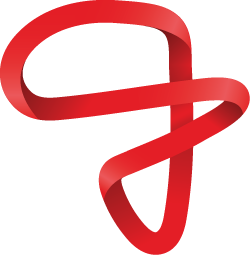 Previous Magazine Editions
Once a year, NABC publishes a magazine about 'Doing business in Africa' which is traditionally presented during our New Year's Reception. 75 Years of Confidence in African Business is the theme of this edition and it features stories on NABC's 75 years of promoting Africa as an ideal trade and investment destination. The magazine also features African success stories including the use of hybrid seeds for higher yields in Nigeria and African storytelling.
You can read the digital version of the 2021 edition below.