Do you have questions about doing business in Africa or seeking insights about the economical and political background of certain countries in Africa? Don't hesitate to get in touch with our spokesperson.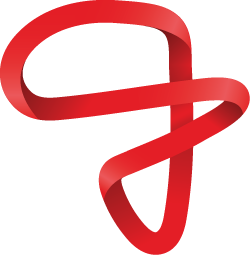 At NABC we welcome press coverage about the African continent. We frequently organise trade missions to countries in Africa and often receive business people from all over the continent. These entrepreneurs have great stories to tell!
Journalists and correspondents are very welcome to cover both our incoming and outgoing trade missions or to link up with us during networking events. For more information, please get in touch with Arne Doornebal.